Electric vehicles (EVs) are the future! With the government announcing a ban on the sale of all new petrol and diesel cars by 2030*, the ongoing improvement in EV charging infrastructure, and continual reduction in the associated costs of electric car ownership, there's never been a better time to make the change. An electric car is better for the environment and often significantly cheaper to run. With their increased popularity, many people are installing electric car chargers at their homes or places of business. * Source BBC
Find Electric Vehicle Chargers
Explore our range of EV chargers below.
We stock EV chargers from major manufacturers including:
We know that the world of electric car ownership can be daunting, that's why we've created this hub to guide you through the journey and give you the information you need to ensure you buy the right EV charger for your home, your business, or your clients. Whether you need advice on the OLEV grant, the different types of EV chargers, installation costs or anything else, we're here to help.
Embrace the savings and reduced emissions electric motoring which include:
Reduced fuel costs & maintenance
Lower emissions
Low Vehicle Tax
Easier, quieter driving
An ever-growing public charging network
For many people, having an electric car charger at home or work is the most convenient option and allows them to manage their charging schedule and ensure they have plenty of battery for any journey they may need. There's no risk of getting to a public charging point and finding it in use, and over the course of its life, it will often pay for itself.

For the home user, an electric car charger allows them to charge their EV at a time when the price of electricity is at its lowest. Some companies like Zappi also offer functionality that allows a user to ensure the power they use comes from fully renewable sources such as home solar PV panels and wind generation.
EV Charger FAQs
You can read through our frequently asked questions for our EV range, such as:
Which home EV charger should you choose?
How much does an electric car charger cost?
How much does it cost to install an electric car charger?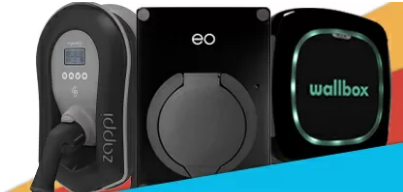 EV Chargers Installation
As electricians ourselves, we're perfectly placed to advise you on the best electric car chargers for your client and their needs. Whether you're installing a single EV charger in a residential property, or multiple wall or pedestal chargers in a commercial setting, we can supply everything you need to complete your project. We also stock consumer units, transformers, load management units, cables, RCBOs, post barriers, signage, ground mounts, wheel stops, load management kits, RFID card readers, WiFi card modules, switch modules, testing units and more.

We're always on hand to discuss your needs and ensure you deliver your project on time and on budget, with the best results for your client.
---
OLEV & WCS Guide
You'll see a lot of mentions of the OLEV grant when you're looking for electric car chargers. If you're unsure what all the acronyms mean, if you need to explain the details to clients, or you simply want to find out what you're eligible for, and how you can claim, then this guide is for you.
EV Charger Guide
Electric vehicles are only going to increase in popularity and ubiquity. We can see more and more car charging points in our day-to-day lives, and as the UK government and those abroad legislate for the phase-out of traditional petrol and diesel cars, more people are going to make the switch to electric vehicles (EV's) or Plug-In Hybrids (PHEV). This guide will help you choose the best EV charger for you, or your customer.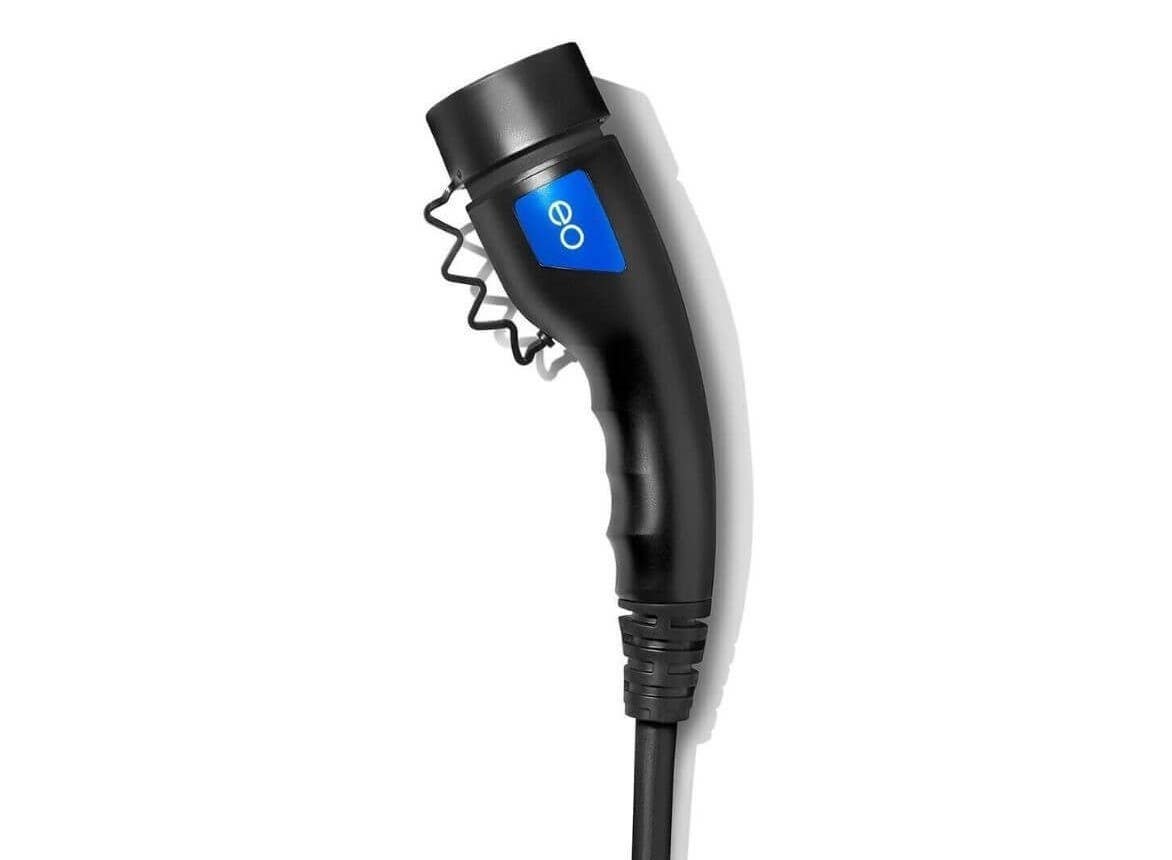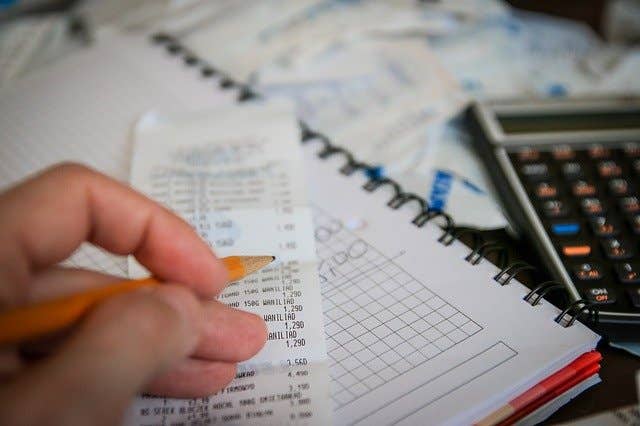 How Much Does it Cost to Charge an EV?
We know that EVs are already cheaper to run than their petrol or diesel counterparts in the UK, and the switch to fully electric motoring in the public is well underway. In fact, in 2015 it was estimated that the combined yearly running and maintenance costs were about 10% lower for EVs than for regular cars. But, how much does it cost to charge a car?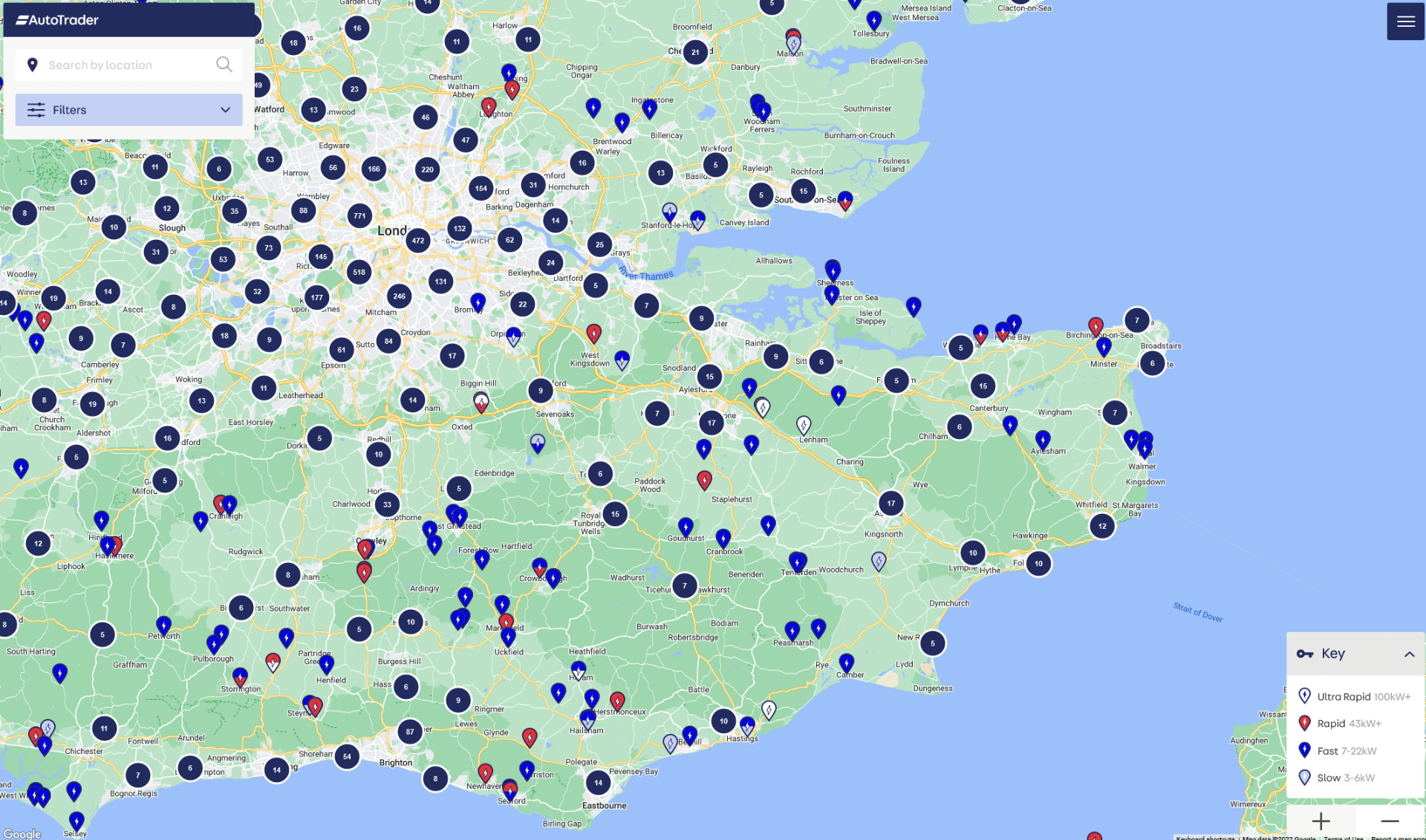 ---
Browse EV Products available with Next Day Delivery