Service Updates: Our opening hours are Monday - Friday 7:30am - 5:30pm
Consumer Units & MCBs by Wylex
From 2 to 19 way
Amendment 3 compliant
Metal case consumer units
40A to 100A
View Range >
From 2 to 19 way
Amendment 3 compliant
Metal case consumer units
40A to 100A
View Range >
From 7 to 15 way
Supplied with 100A switch isolator
2 30mA RCDs
Metal case consumer units
View Range >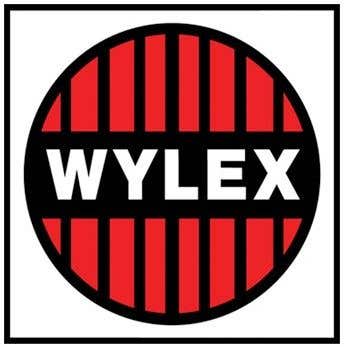 Wylex are a world leader in domestic consumer units.
Founded in 1897, Wylex introduced the first 'consumer unit' to the electrical industry. Today, the manufacturer is still leading the way with the introduction of a range of Wylex metal consumer units suitable for use in domestic household premises.
Wylex Circuit Protection
Wylex has developed a comprehensive range of Domestic, Commercial and Industrial circuit protection accessories as well as their hugely popular selection of Wylex Consumer Units this range also includes Wylex MCB circuit breakers, Wylex RCD circuit breakers, Wylex RCBO's, RCCB's, disconnectors, incomers and switch fuses.
Wylex consumer units feature In UK housing more than any other brands, plus they produce the highest quality and compliant consumer units which are intended to stand the test of time. Their policy of continuous design improvement helps them to remain one of the biggest and best names in the industry.