Service Updates: Our support hours are Monday - Friday 7:30am - 5:30pm
Aurora MPRO LED Downlights
NEW!

THE AURORA MPRO RANGE
mPro1 Fixed LED Downlights
Fixed, integrated, fire rated 7W LED downlight
Convertible design to fit ceiling voids as shallow as 47mm
The most efficient fire rated downlight on the market
Available in White, Matt White, Polished Chrome and Satin Nickel
Aurora mPro1 >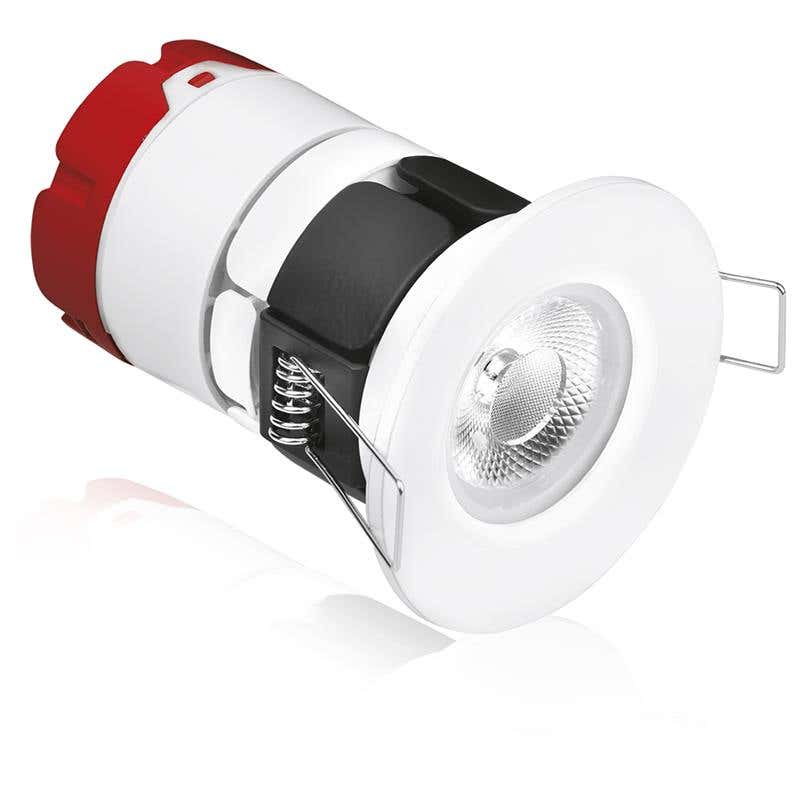 NEW!

THE AURORA MPRO RANGE
mPro2 Adjustable LED Downlights
Adjustable, integrated, fire rated 7W LED downlight
Convertible design to fit ceiling voids as shallow as 47mm
The most efficient fire rated downlight on the market
Available in White, Matt White, Polished Chrome and Satin Nickel
Aurora mPro2 >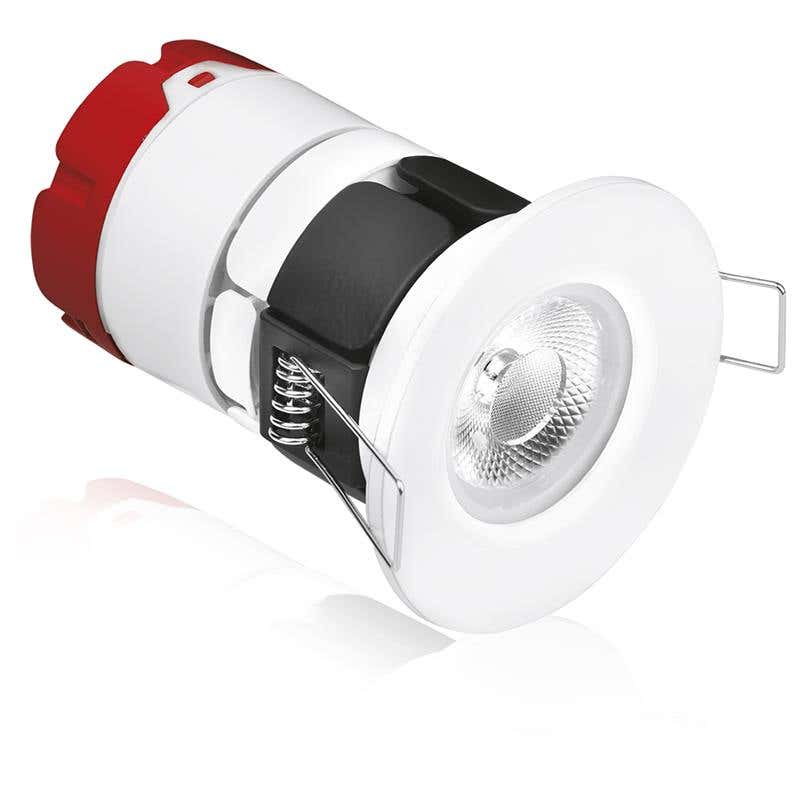 Cutting-edge fire-rated downlights
When you're looking for the latest, greatest developments in fire-rated LED downlights, you can always rely on Aurora to provide the perfect solution. This market-leader's state-of-the-art LED lighting remains a consistent front-runner in the industry, and they're constantly working on cutting-edge developments to stay ahead of the game.
You only have to explore the award-winning mSeries™ range to recognise that Aurora LED downlights can be relied upon 100% for safety and convenience, time and time again. At Electrical2go, we're proud to introduce you to the latest member of the mSeries™ family: the Aurora mPro™. New to the group, this exceptional, high-performance fire-rated LED downlight has a range-topping output of anywhere up to 640lm, plus it boasts an impressive efficacy of up to 91lm/W.

Fitted with an LEDchroic™ lens, the mPro™ is capable of putting out halogen-style light distribution, so that you get maximum light output with minimum energy consumption. Developed to protect your home's safety, this advanced, integrated fire-rated LED downlight delivers a warm colour temperature (2700K) which means optimum lighting and a comfortable atmosphere - perfect for work and kitchen areas.
And with both adjustable and fixed options, there's an mPro™ fire-rated downlight for every application.
Our Top Selling Aurora MPRO LED Downlights Products