Help us stock the items you need
If there is something you require that is not on our site, simply give us a call on 01424 220384 or send us a message via our contact form and we'll do our best to get it added to our online electrical wholesale store.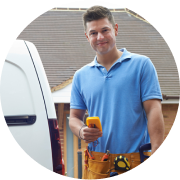 For the best range of Dimplex heaters, Electrical2Go is here to help.
We currently have a great selection of products, including Dimplex panel heaters in a range of wattages, wall heaters, thermostat/delay timers, portable convector heaters and central mains programmer units. Need some help or friendly advice about choosing a Dimplex heater? That's what our sales team is here for! Give them a call on 01424 220384.