Service Updates: Our support hours are Monday - Friday 7:30am - 5:30pm
Compare Bestselling Fire, Smoke, Carbon Monoxide & Heat Alarms
Choosing your smoke alarm, fire alarm CO2 or carbon monoxide alarm, can feel a little overwhelming, as you want to ensure your premises, your home and your loved ones are as safe as possible, but also we understand you need it to be affordable and cost effective too. We have put together a range of fire safety products at wholesale prices to suit your project and your pocket, so home and business fire safety is easy to improve even in the current financial climate.
We sell battery smoke alarms as well as mains powered smoke and carbon monoxide detectors alongside CO2 alarms, heat alarms and our multi-sensor alarms. We also stock a range of control switches and accessories for your complete installation.
Did you know we sell a variety of brands, at really competitive prices to help keep your project on budget? We sell a large volume of Aico, FireAngel, Kidde, so why not try them all and see which is your favourite, and feel free to let us know by rating your favourites on the store.
Here is a selection of our bestselling Smoke Alarms, Heat Alarms, Carbon Monoxide and CO2 Alarms from FireAngel:

Here is a selection of our bestselling Smoke Alarms, Heat Alarms, Carbon Monoxide and CO2 Alarms from Kidde:

Here is a selection of our bestselling Smoke Alarms, Heat Alarms, Carbon Monoxide and CO2 Alarms from Aico: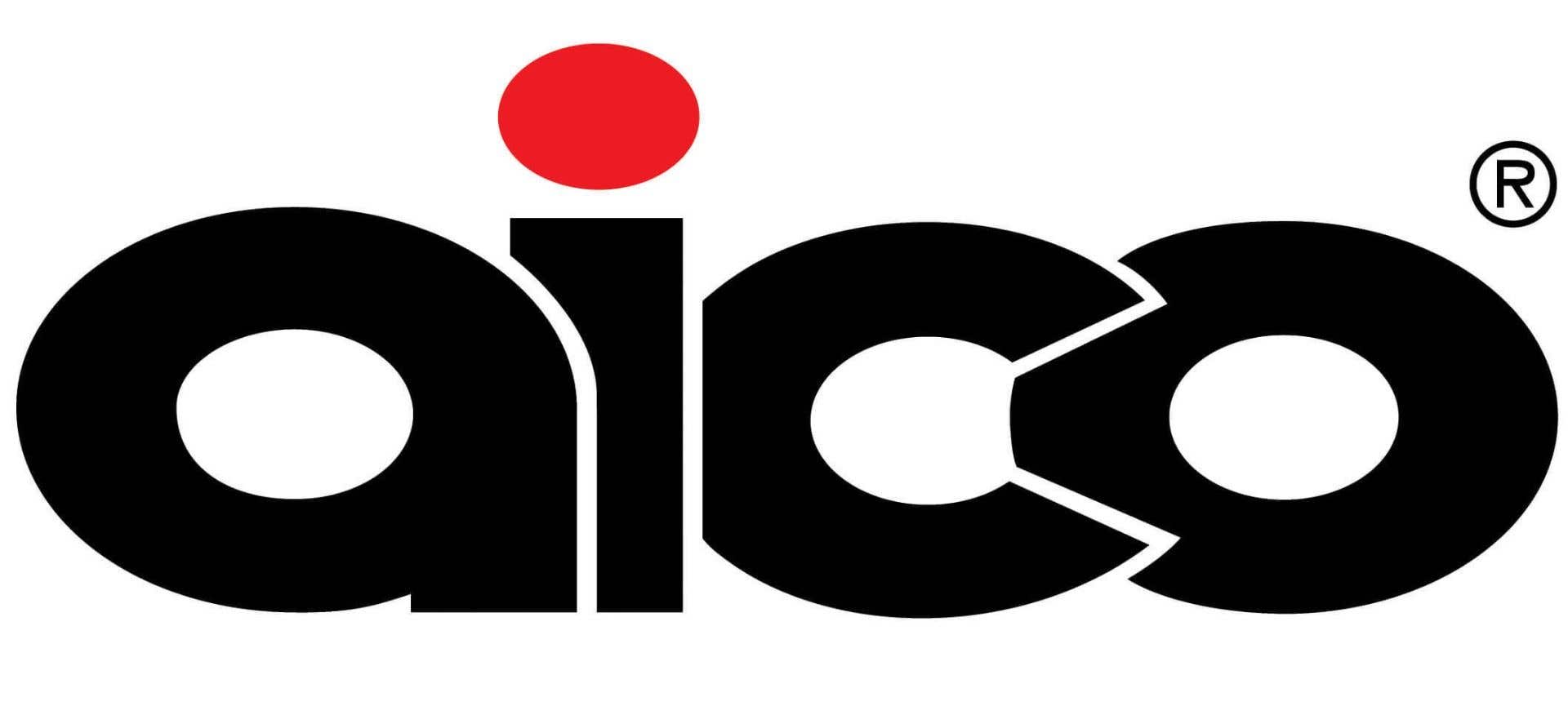 Here is our selection of fire safety items available with Next Day Delivery:
If you want to spend some time browsing all of our fire safety alarms you can use the link below to click though to the whole range: