The brighter way
to save energy.
The new Nest Learning Thermostat
A thinner, sleeker design. A bigger, sharper display. Hot water control. The 3rd-generation Nest Thermostat is more beautiful than ever. With Farsight, it shows you the time or the temperature you've set from across the room. And the Nest Thermostat saves energy. That's the most beautiful part.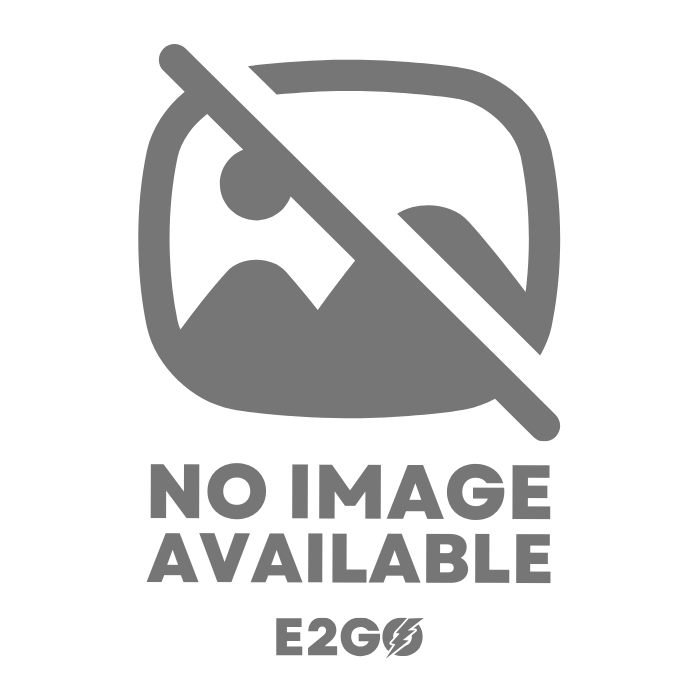 The Nest Learning Thermostat works in most homes. To see if it works in yours, use our compatibility checker.
Energy savings are not guaranteed and depend on energy usage, weather and other factors.
Learn more at nest.com/eu/savings
Saving energy starts
with your thermostat.
Your thermostat controls 60% of your energy bill. So shouldn't it help you save energy? The Nest Thermostat does. Since 2011, it's saved over 4 billion kWh of energy in millions of homes worldwide.* Because it learns from you. It gets to know the temperature that you like while you're at home. And turns itself down when you're away. It even learns how your home warms up or how draughty it is, so it only uses the energy that it needs.
There's nothing to figure out,
because it learns from you.
Auto-Schedule
Just turn it up and down. It learns the temperatures that you like and creates a schedule for you.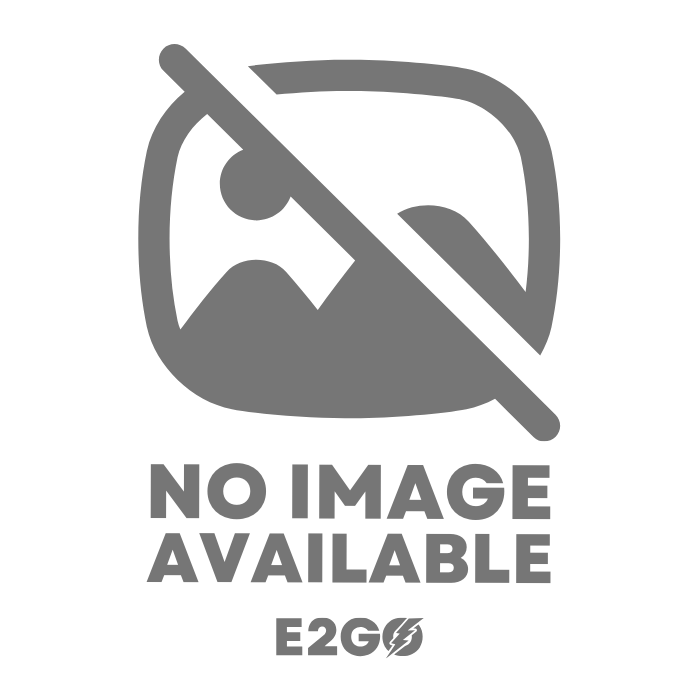 Remote control
Change the temperature and control your hot water tank from anywhere using your mobile, tablet or laptop.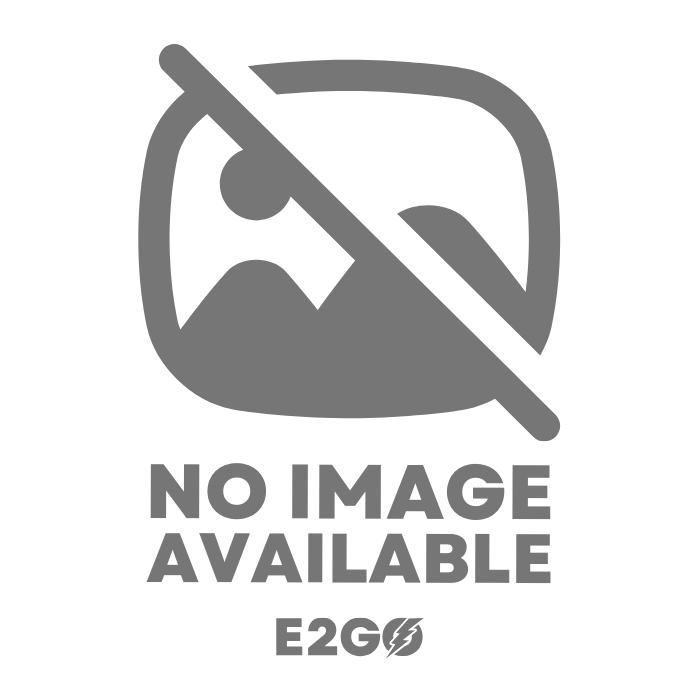 Auto-Away
It automatically adjusts the temperature after you've left. It can even turn off your hot water if you're away for a few days.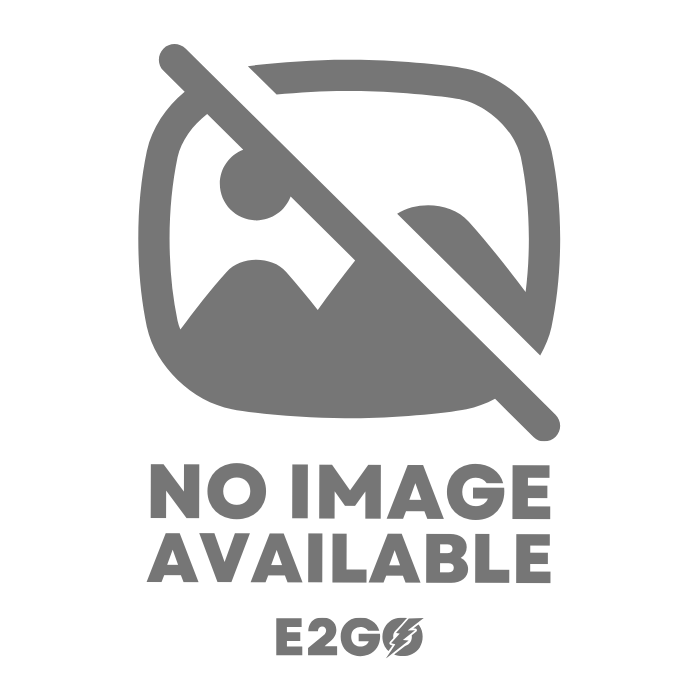 Farsight
It lights up when it sees you coming and shows you the time or the temperature you've set from across the room.
Hot water
Now you can control your hot water tank. And give your hot water a boost when you need it.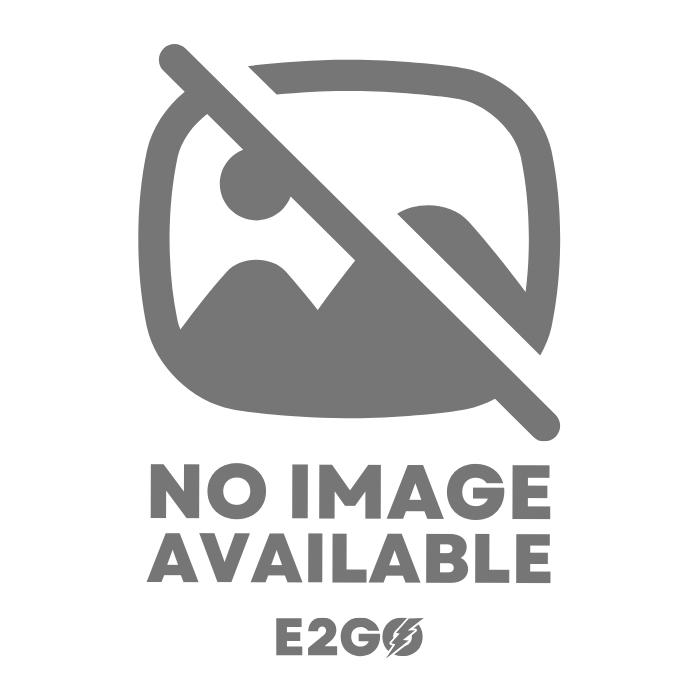 Pro Install
The Nest Thermostat should be installed by a Nest Pro who will make sure that it's in the right location, connect the Heat Link and set it up for you. Find a local pro at nest.com/eu/install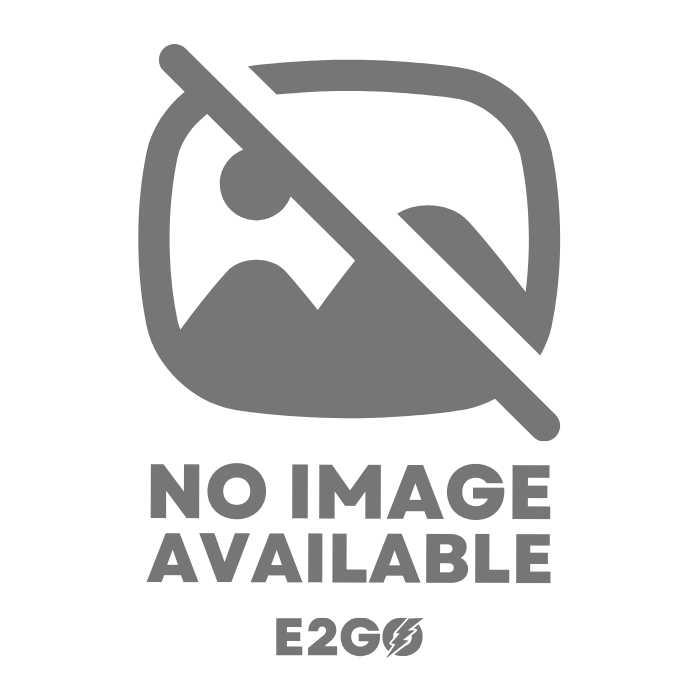 Advanced modulation
The Nest Thermostat now uses OpenTherm technology to modulate your compatible, high-efficiency condensing boiler. So you save even more energy.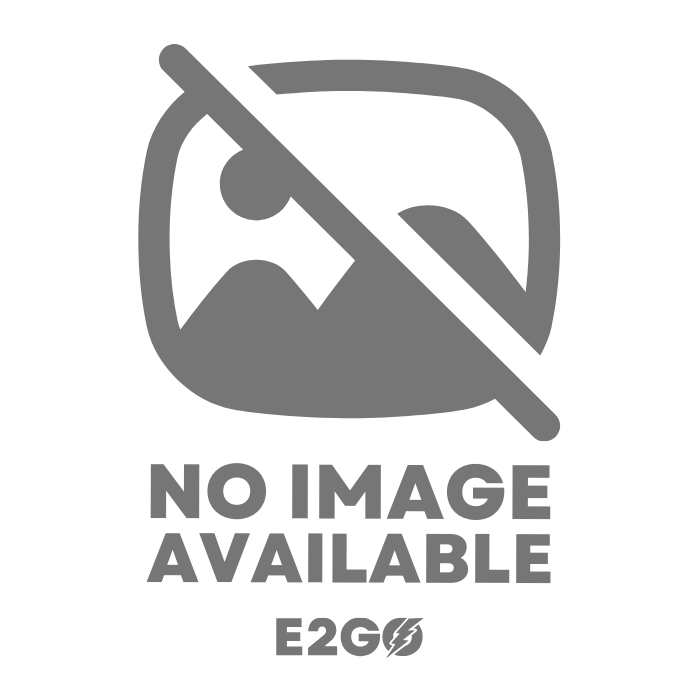 Better together
The Nest Thermostat works with Nest Protect. If Nest Protect detects dangerous carbon monoxide gas, it can tell the Nest Thermostat to turn off the boiler – a common source of CO leaks.
The stand for the 3rd-generation
Nest Learning Thermostat
You can keep your Nest Thermostat on a bookshelf or table – not just on a wall. The Nest Stand is designed for the 3rd-generation Nest Thermostat. And together, they're a beautiful pair. [sold separately]
Learn more.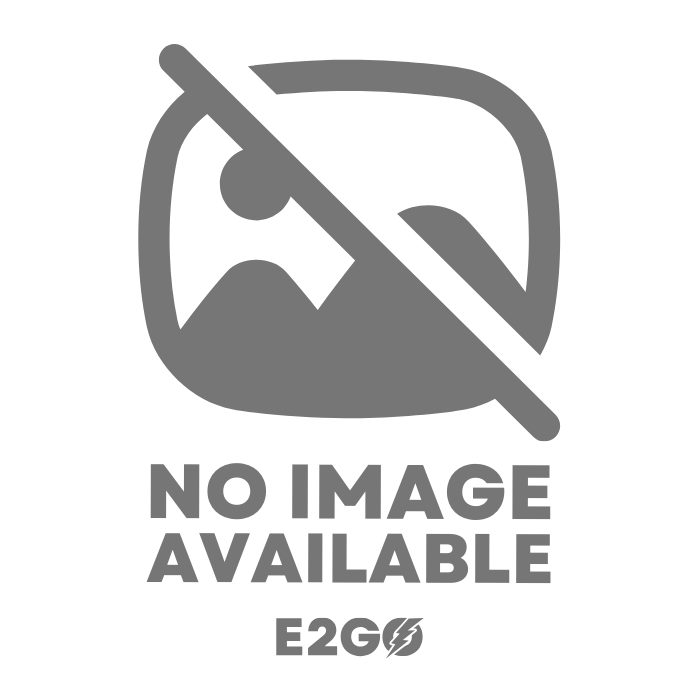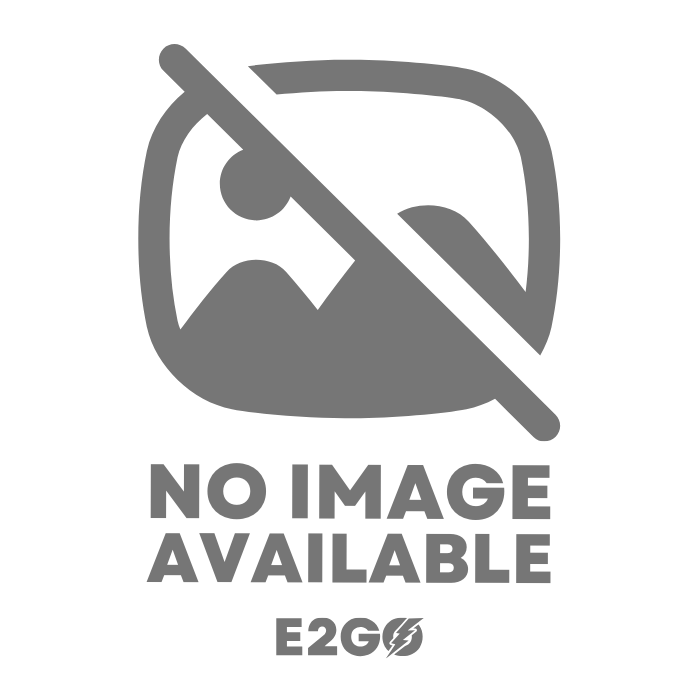 Features
Auto-Schedule
Auto-Away
Remote control with Nest app
True Radiant
Hot water control
Works with OpenTherm
Energy History
Home Report
Weather aware
Farsight
Time to Temperature
Early-On
Sunblock
Thermostat Lock
Safety temperature notifications
System Test
Software updates over Wi-Fi
---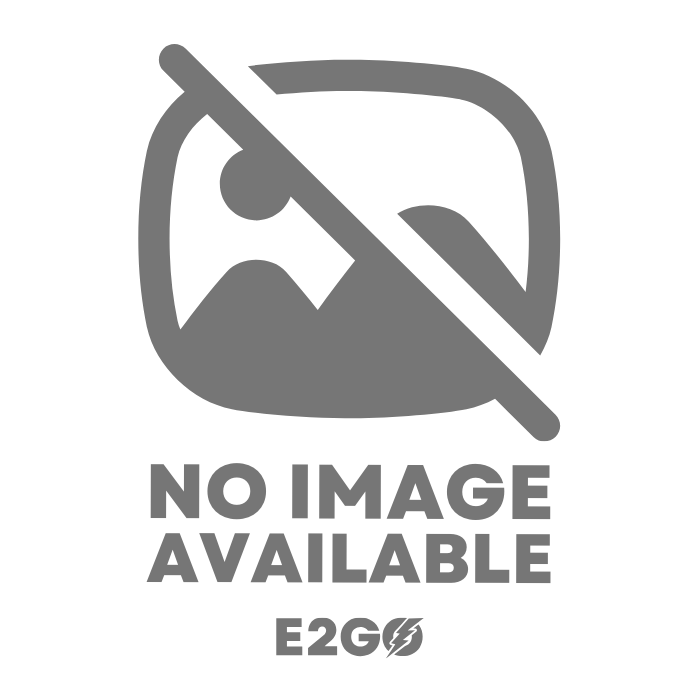 Colour
---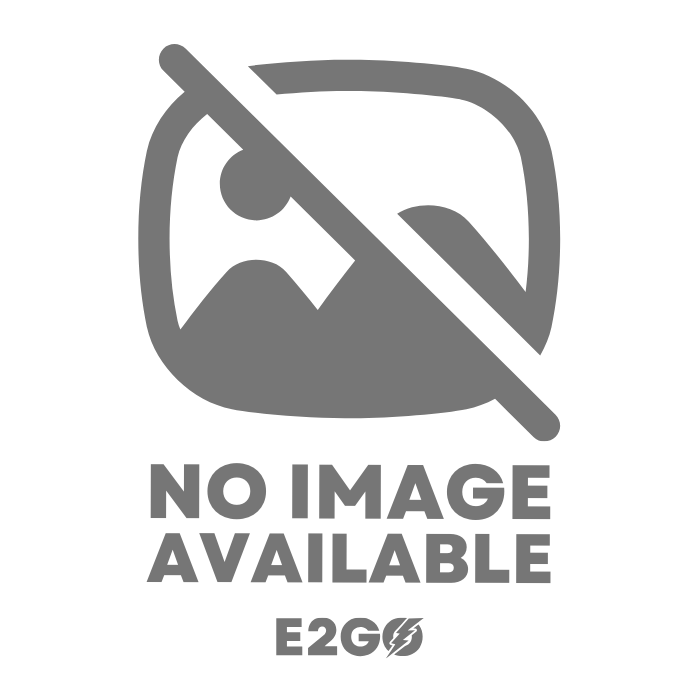 Display
24-bit colour LCD
480 x 480 resolution at 229 pixels per inch (ppi)
5.3 cm diameter
---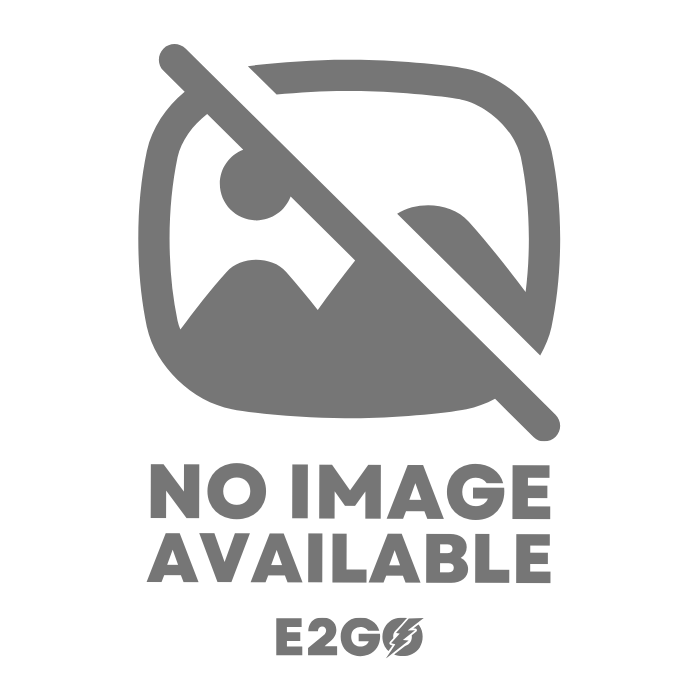 Sensors
Temperature
Humidity
Near-field activity
Far-field activity
Ambient light
---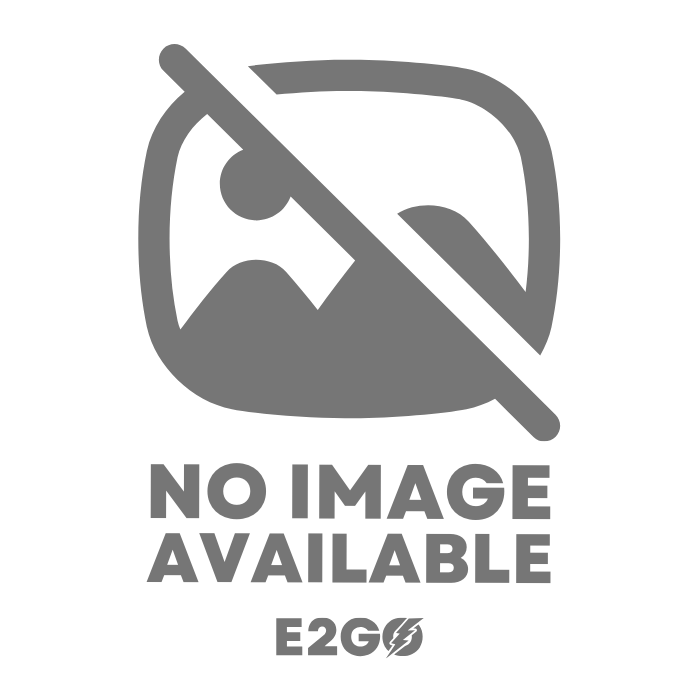 Size and weight
Display
Weight: 206 g
Diameter: 8.4 cm
Height: 2.7 cm
Base
Weight: 38 g
Diameter: 7.7 cm
Height: 1.2 cm
Assembled
Weight: 244 g
Diameter: 8.4 cm
Height: 3.2 cm
---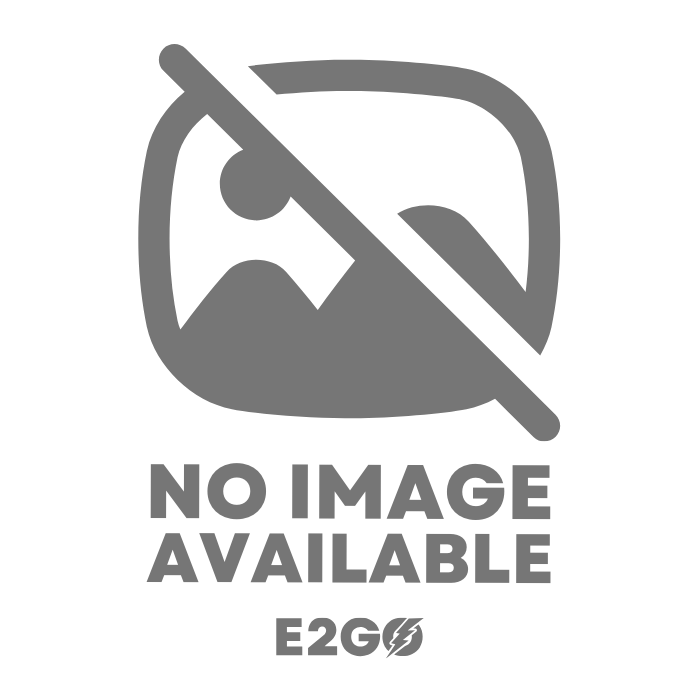 Remote control
requirements
Wi-Fi connection with Internet access
Nest app on mobile or tablet with iOS 8 or later, or Android 4 or later
Latest version of Safari, Chrome, Firefox or Internet Explorer on
Mac OS X v10.9 or later, or Windows 7 or later
---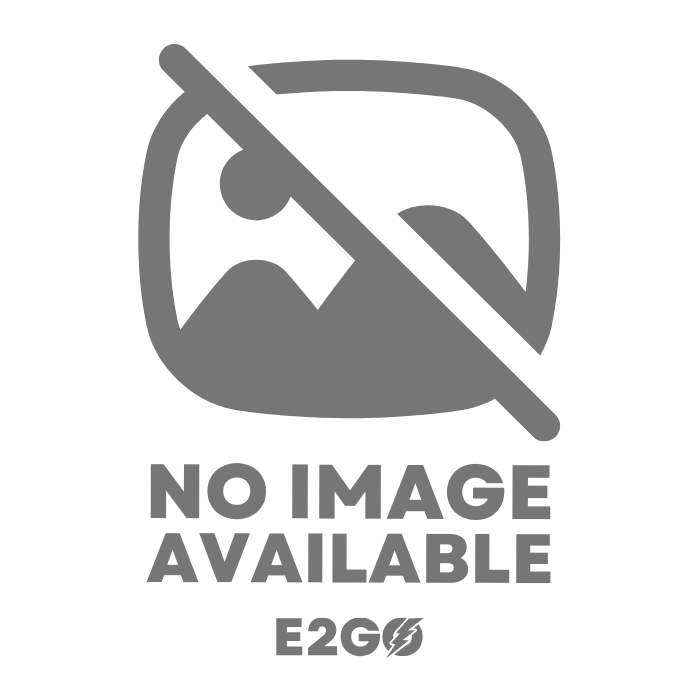 Languages
English
French
Spanish
Dutch
---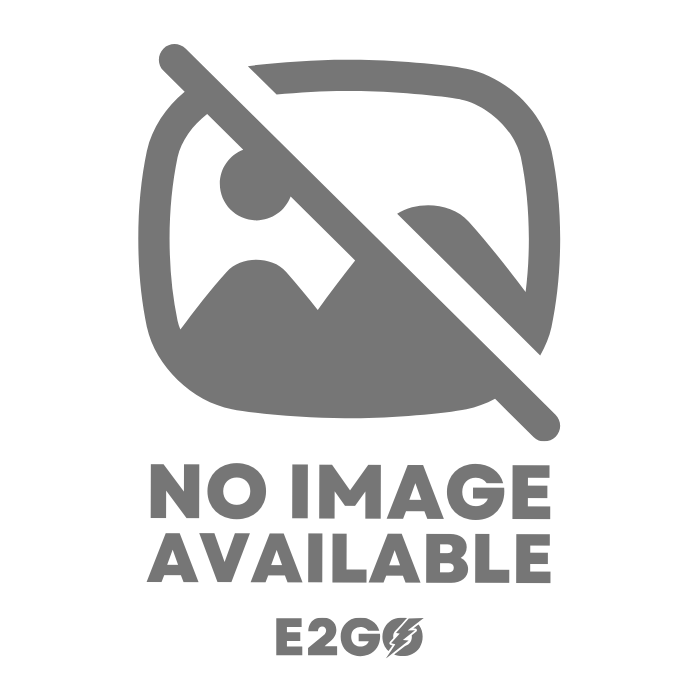 Wireless
Wi-Fi 802.11b/g/n @ 2.4 GHz, 5 GHz
802.15.4 @ 2.4 GHz
Bluetooth Low Energy (BLE)
---
Battery
Built-in, rechargeable lithium-ion battery
---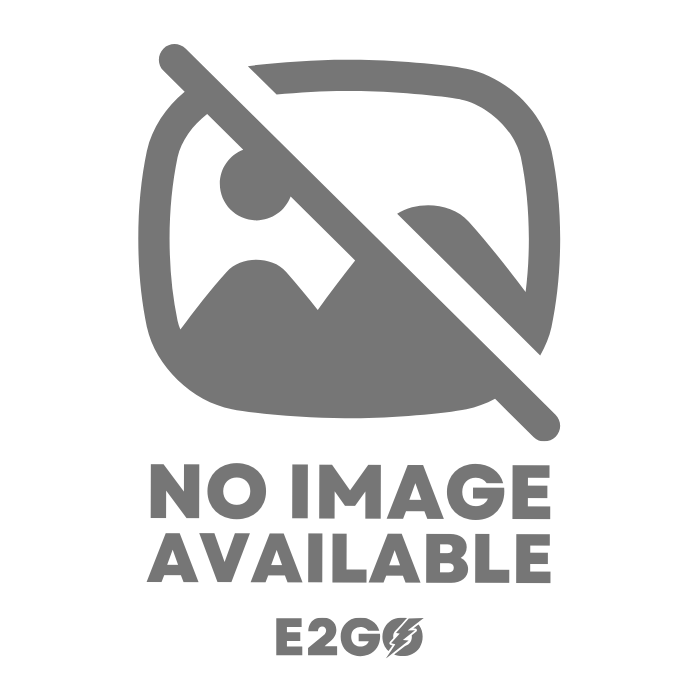 Power consumption
---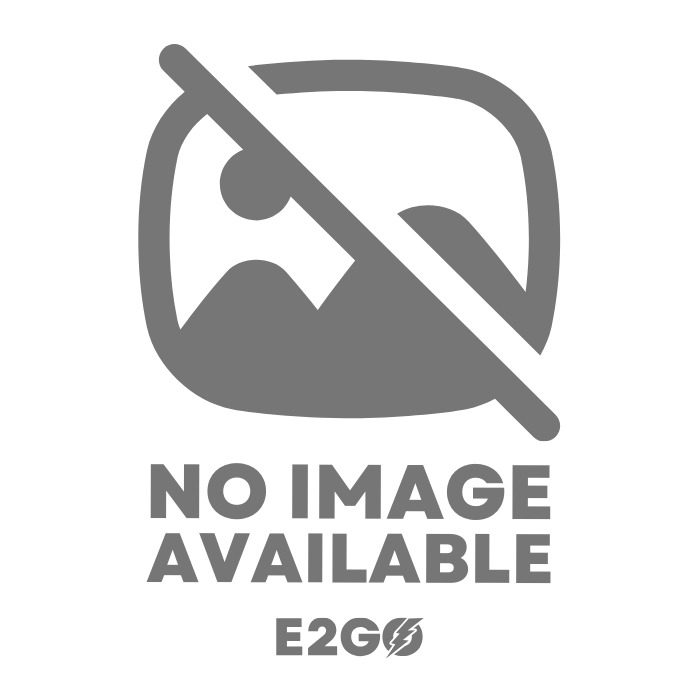 Warranty
2-year limited warranty. For support, visit nest.com/eu/support.
Our support team is also available by phone 7 days a week.
---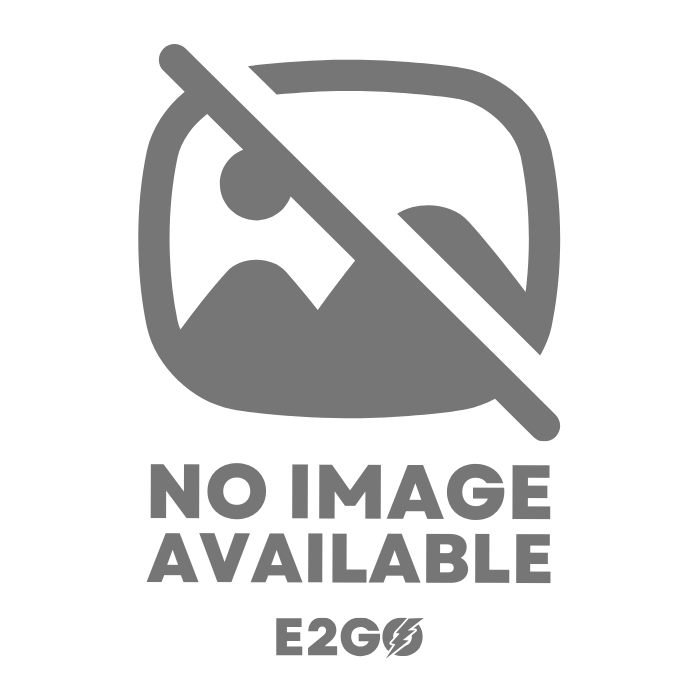 Compatibility
The Nest Learning Thermostat is compatible with many central heating systems, including:
• Combi boilers
• System and heat-only boilers
• Domestic hot water tanks
• Hydronic underfloor systems
• Air-source and ground-source heat pumps (heating only)
• Zoned systems (one Nest Thermostat per zone)
• Heating systems with OpenTherm technology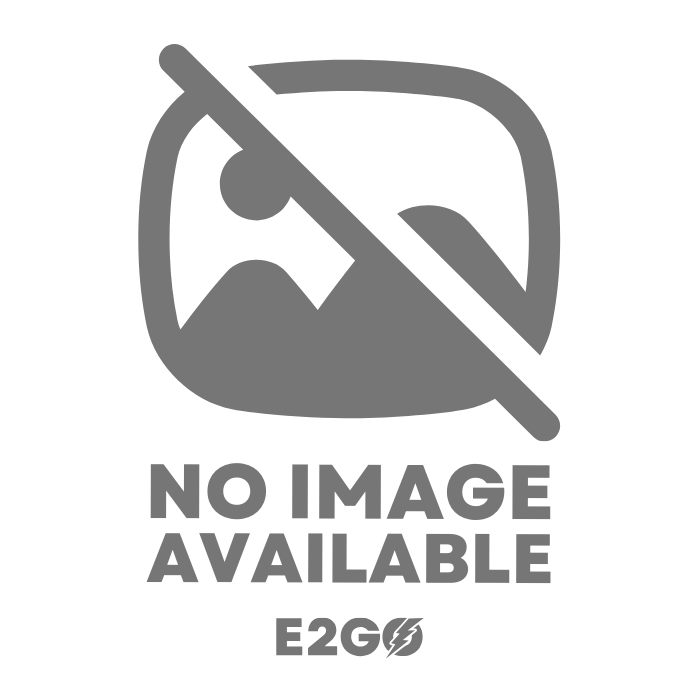 UI
3 LEDs: status, manual heating, manual hot water
Nest button used for manual heating mode or to reset.
---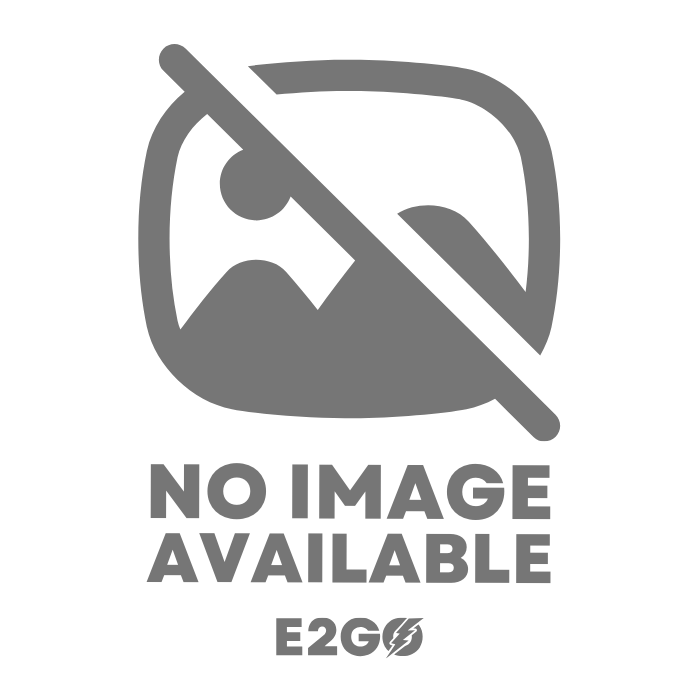 Size and weight
Weight: 198 g
Size: 11 x 11 x 2.8 cm
---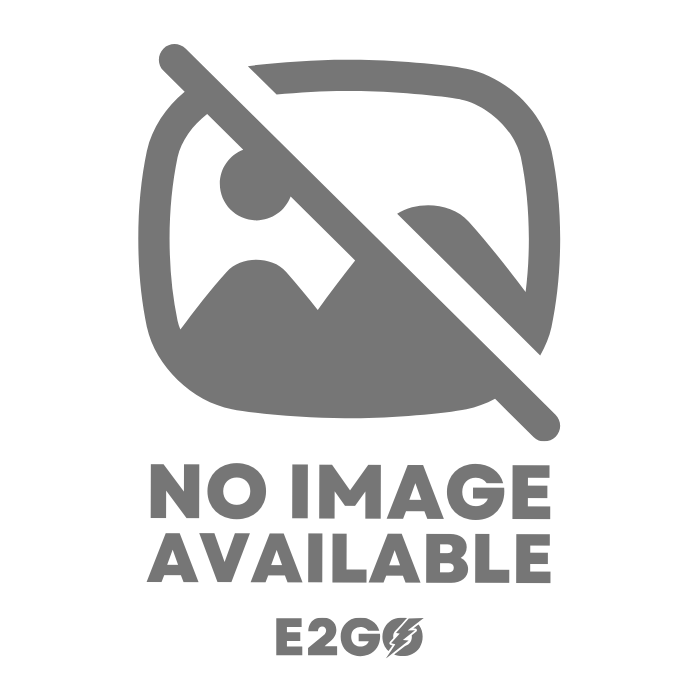 Wireless
---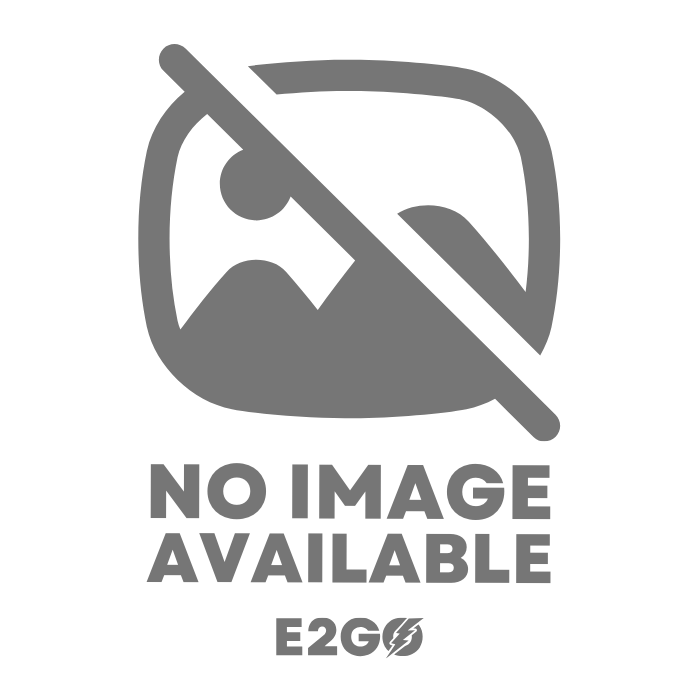 Relay
2 relays supporting 3 (1) A load @ 230 V AC, on both satisfied and call-for-heat connectors
Input power 100 V to 240 V AC, 50/60 Hz
Output power provides 12 V DC to thermostat
---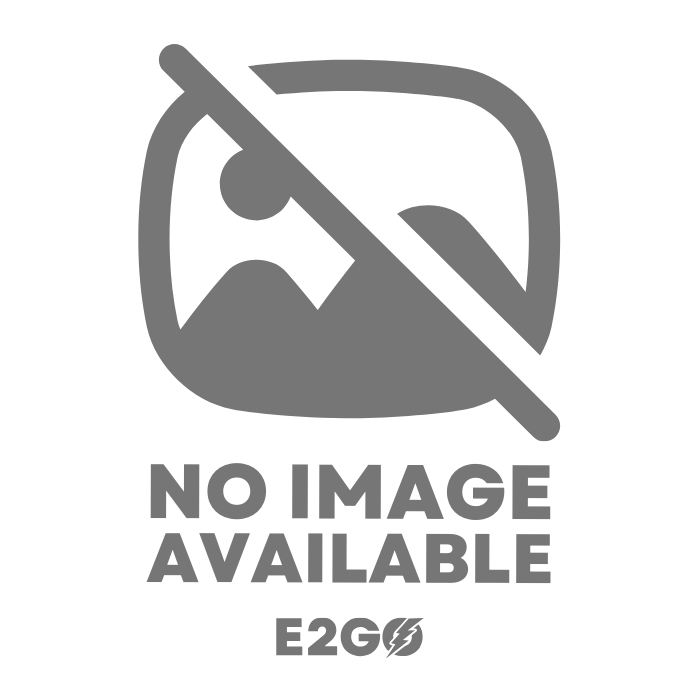 Heating system
connectivity
On/Off (heating and hot water)
Works with OpenTherm (heating and hot water)
---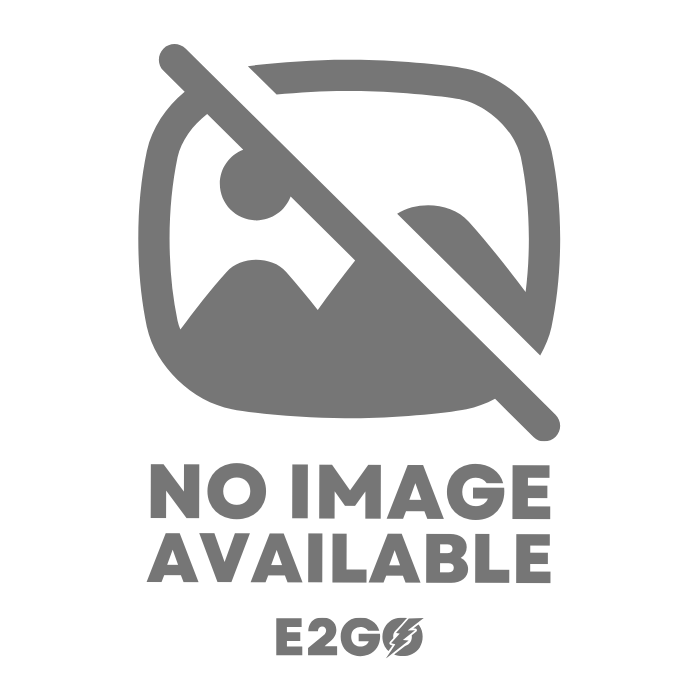 Power consumption
---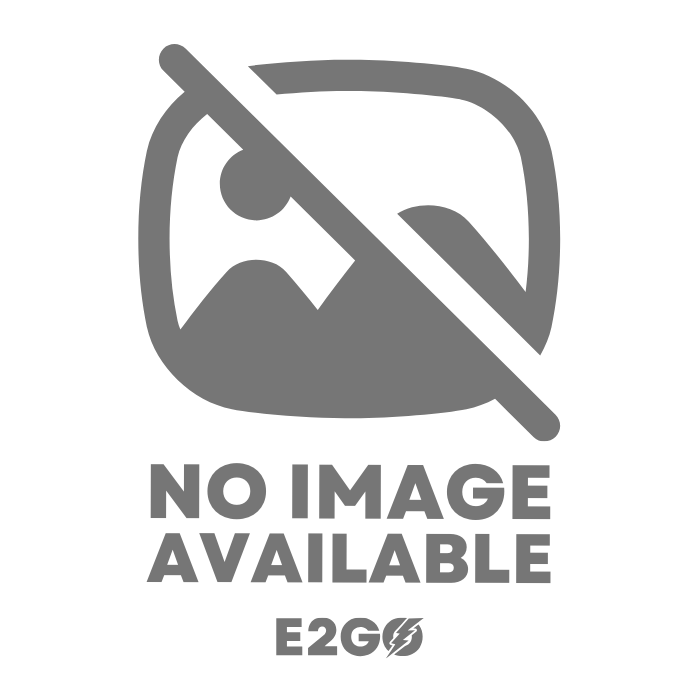 In the box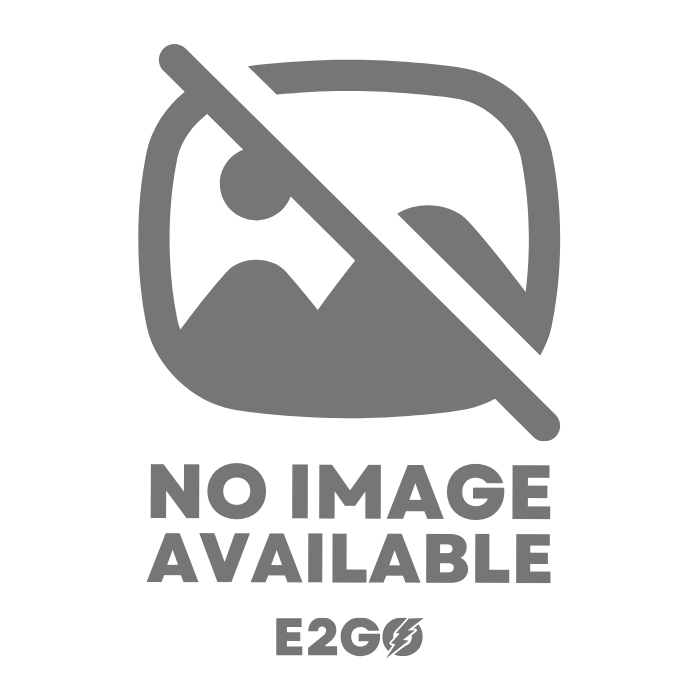 • Display
• Base
• Heat Link
• USB power cable (2 m)
• Power adaptor
• Optional trim plate
• Wall screws
• Installation guide and warranty
• Welcome guide
• Nest Pro installation card
*We calculated total savings figures by estimating how much energy all our customers would have used if they hadn't bought a
Nest Thermostat and just left their old thermostats at a constant temperature.