Plug-in-and-go
security.
The Nest Cam Indoor security camera helps you look after your home – from anywhere. Watch the action in 1080p HD and receive alerts if something happens.
24/7 live video streaming
The 130° wide-angle view lets you look after your home in 1080p HD, day and night.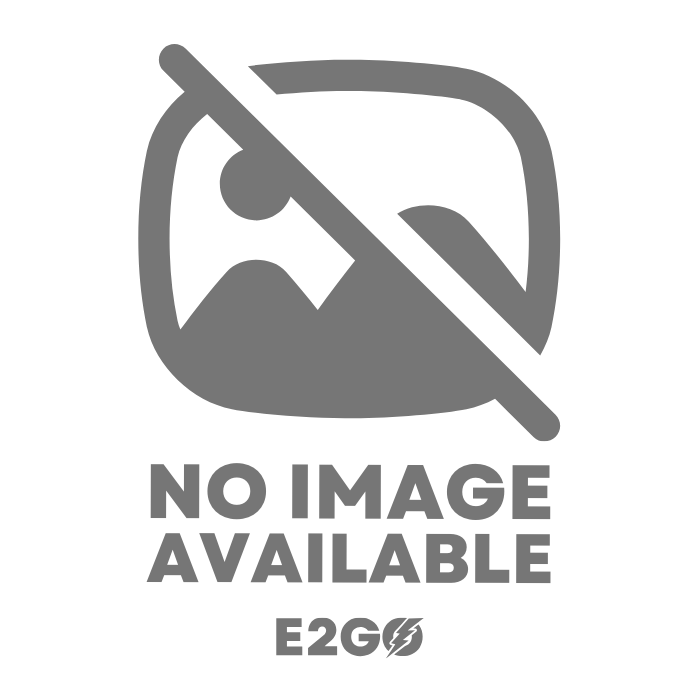 See in the dark.
Night Vision helps you keep an eye on things around the clock.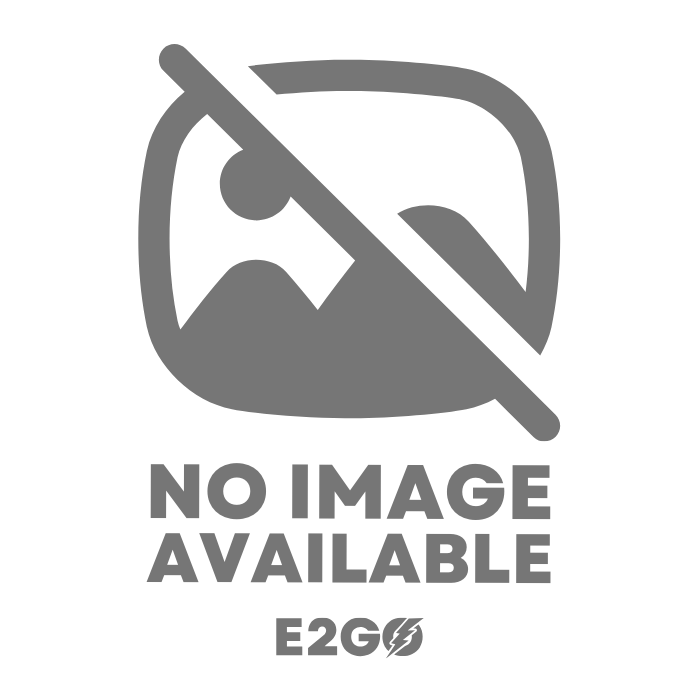 Alerts on your phone.
So you'll know if something happens when you're away.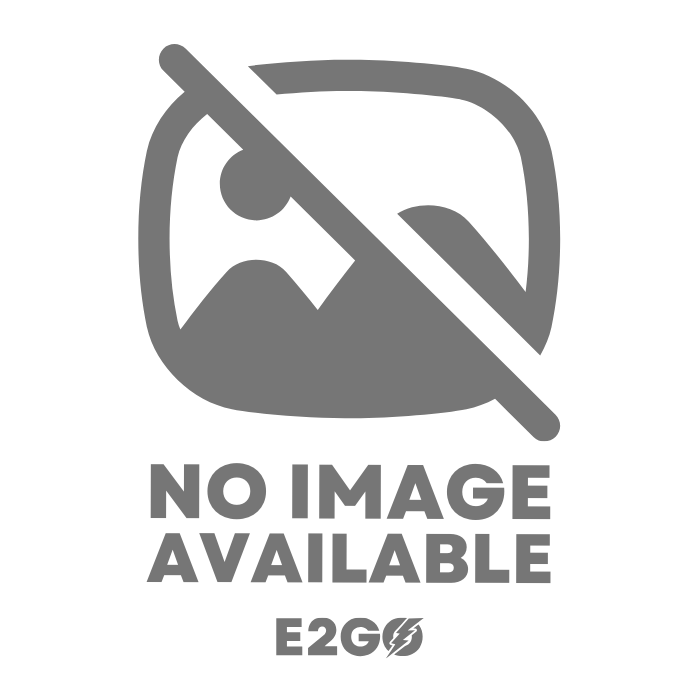 Zoom and enhance.
Stream every detail with 8x Clear Zoom.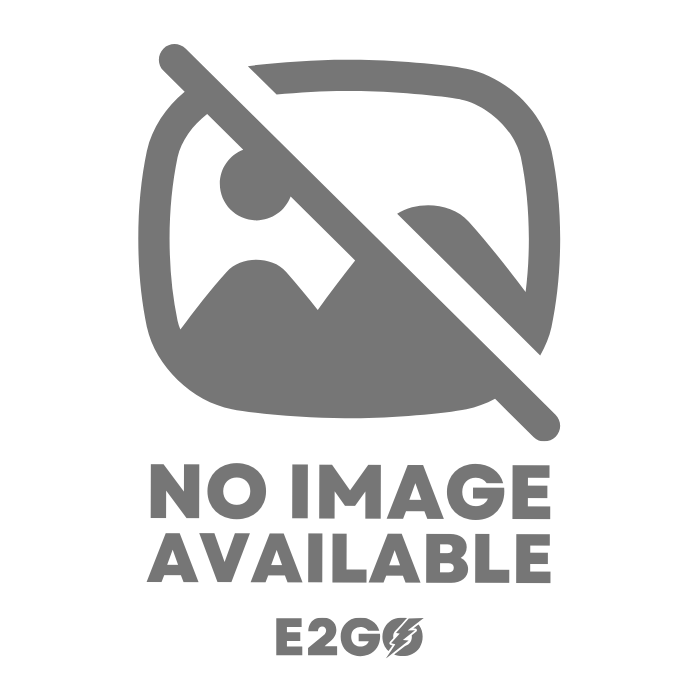 Quick and easy setup.
Just plug in the power cable and download the Nest app.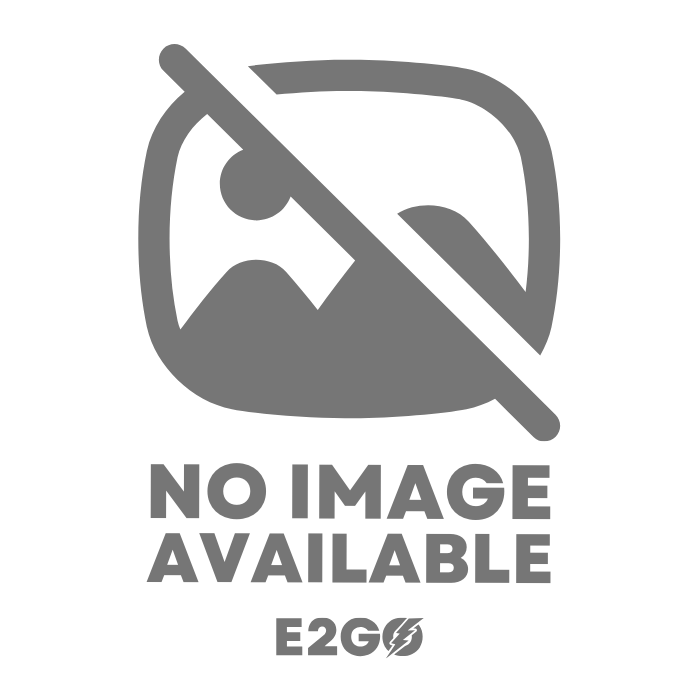 Talk and listen.
Speak to get someone's attention through the Nest app.
Don't miss a thing with Nest Aware.
Every Nest Cam comes with a free trial.
Starting at £8 a month, Nest Aware gives you more intelligent alerts and 24/7 cloud recording. And
you'll automatically get a free trial. Here's what you'll get:
Person alerts.
So you can see if
someone's actually there.
Video history.
Record up to 10 or 30 days of video
and keep it secure in the cloud.
Create clips.
Create custom clips and timelapses to
download and share with friends,
neighbours or with the whole world.
See why Nest Cam is better.
24/7 live streaming
Nest Cam plugs in, so it doesn't run out of power. And you can check in as much as you want.
Limited streaming
Cameras that rely on batteries give you limited streaming to conserve power. And what happens if they die when you're away on holiday?
---
24/7 continuous recording
With Nest Aware, you see the full story, not just part of what happened.
Record event snippets
Some cameras only record if they sense motion. But if they miss something, you will too.
---
Person alerts
With Nest Aware, Nest Cam can tell the difference between a person and a thing. So you'll get alerts that you care about.
Generic alerts
Some cameras notify you about every little movement. So you constantly get alerts that you don't care about.
---
Two-way audio
Hear what's happening and let a stranger know that you're paying attention.
No audio
So you can't speak to get someone's attention or hear what's happening.
---
Crisp 1080p video
Nest Cam's high-quality glass lens, imagesensor and 8x digital Clear Zoom let you see every detail in full 1080p HD.
Low-quality video
Some cameras say that they have HD, but their sensors and plastic lenses can give you a lower image quality.
---
Bright, clear Night Vision
Eight infrared LEDs help you see the whole view, even when it's dark.
Grainy video at night
Some cameras give you a pixellated spotlight view when it's dark.
---
Cloud storage
With Nest Aware, Nest Cam stores your video history safely and securely in the cloud so that you can access it at any time.
Local storage
If a camera stores video on a memory card and it's stolen, there's no way to go back and see what happened.
---
Share live streams
Create public or password-protected live streams to share with family, neighbours or the whole world.
No shared live streams
So if you want to share what's going on, you have to give away your password.
---
Check in from all devices
Sign in to the Nest app at any time from a phone, tablet or laptop. And invite family members to do the same.
Check in from one device
Some cameras can only stream to one device. But what if you lose your phone or want to check in from your laptop?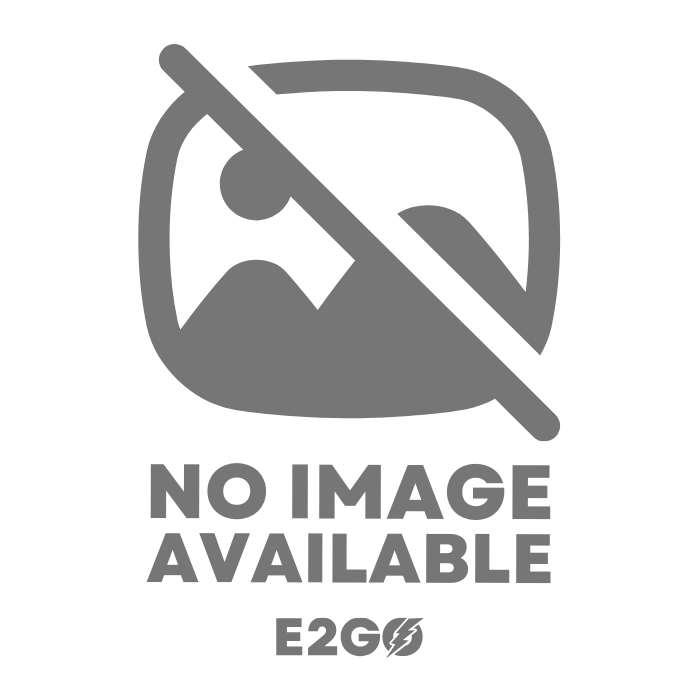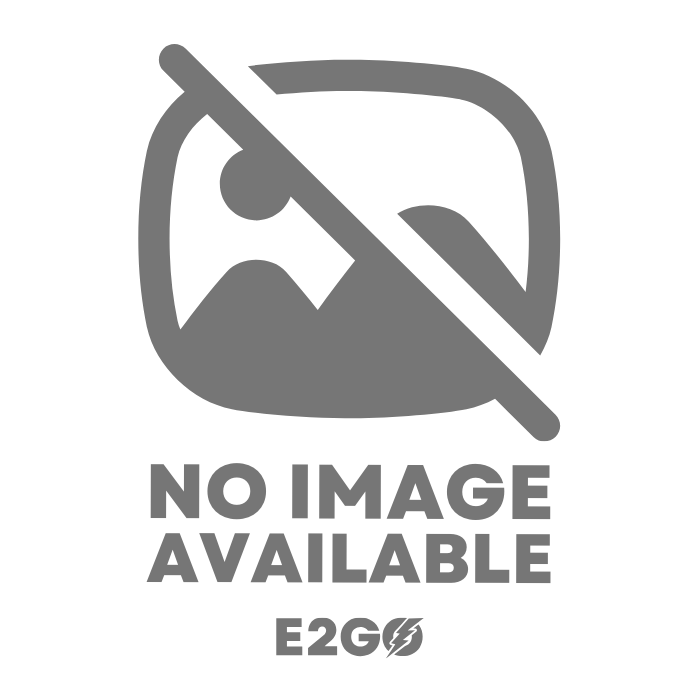 Colour
---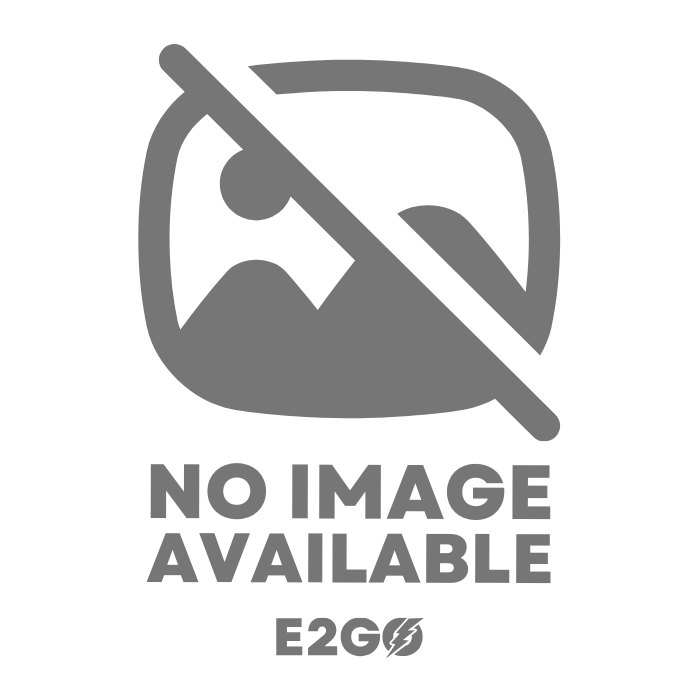 Camera
1/3", 3-megapixel sensor with millions of colours and 8x digital zoom
---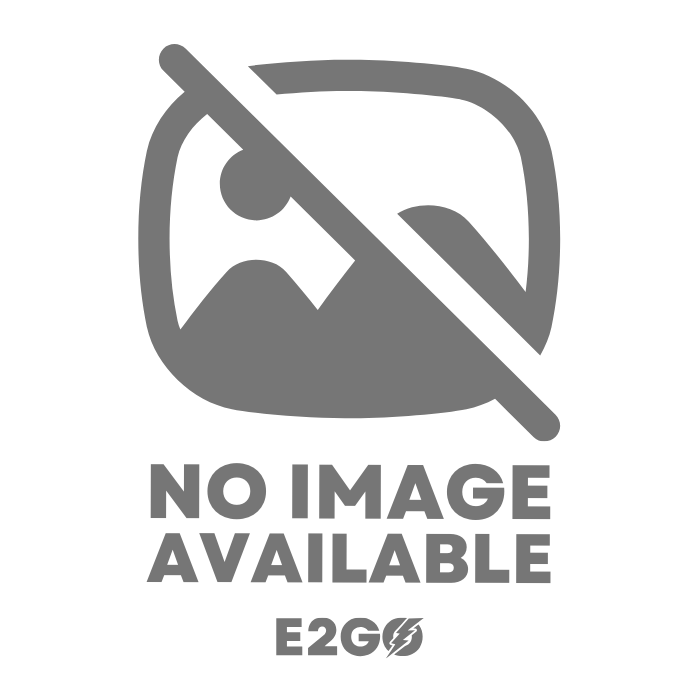 Video
Up to 1080p (1920 x 1080) at 30 frames/sec, H.264 encoding
---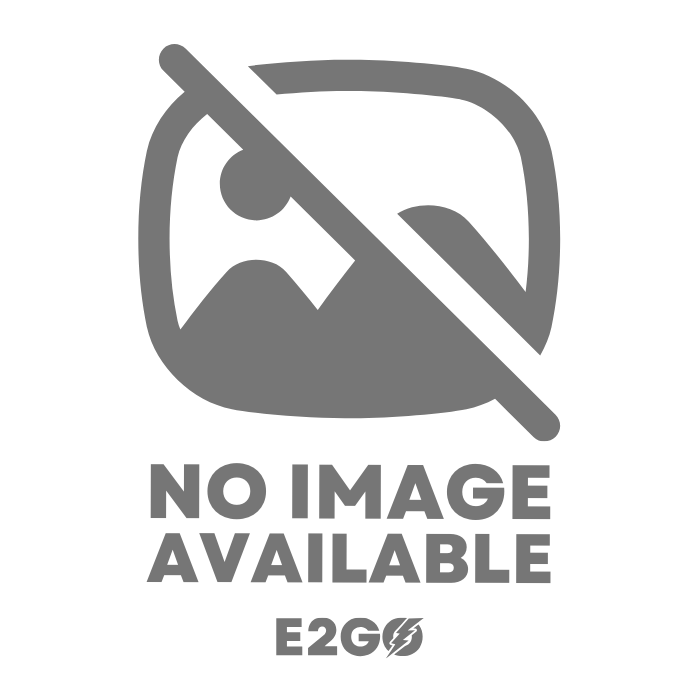 Field of view
---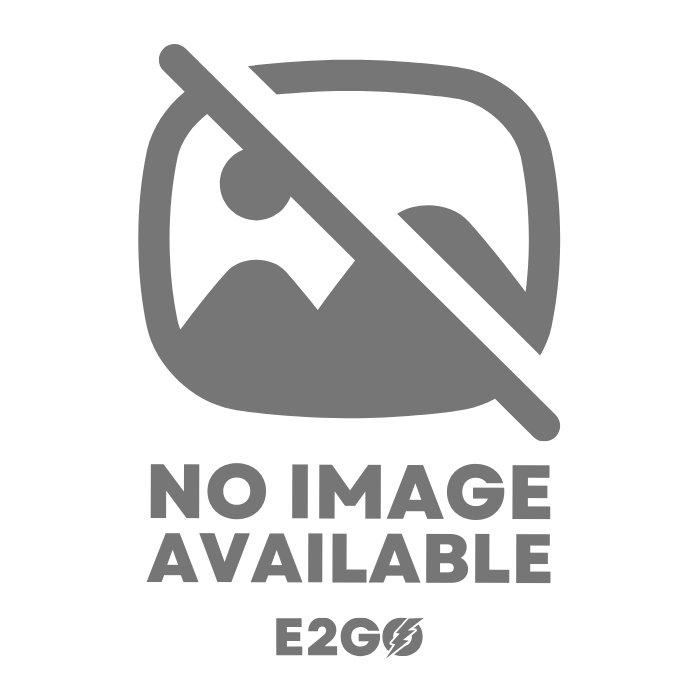 Night Vision
8 high-power infrared LEDs (850 nm) with IR cut filter
---
Audio and lights
Speaker
Microphone
RGB LED
---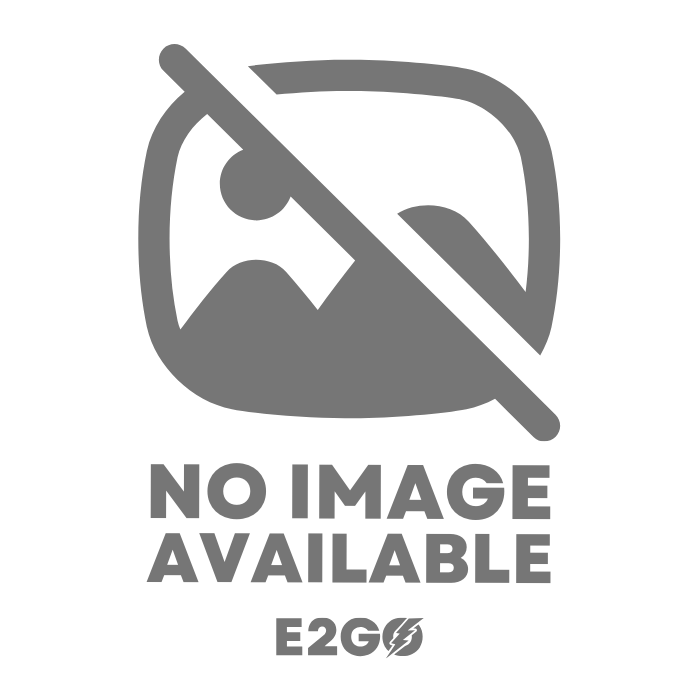 Operating temperature
---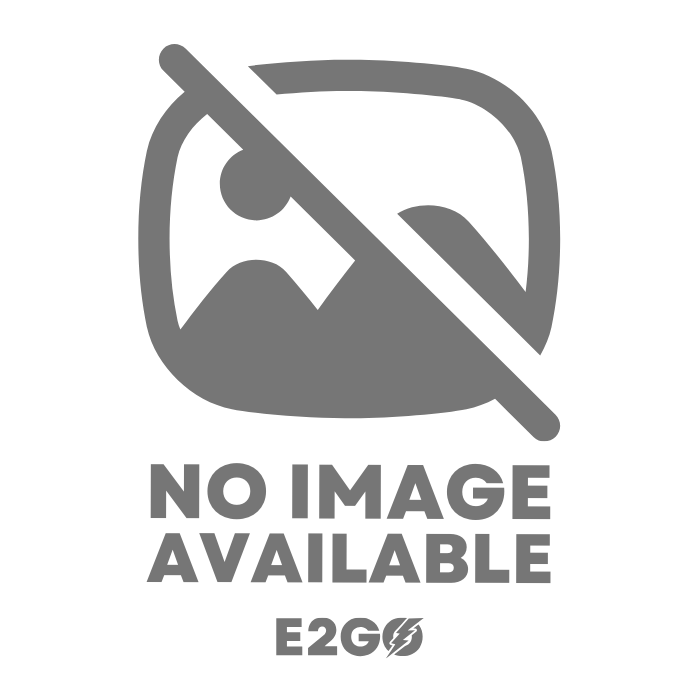 Weather resistance
---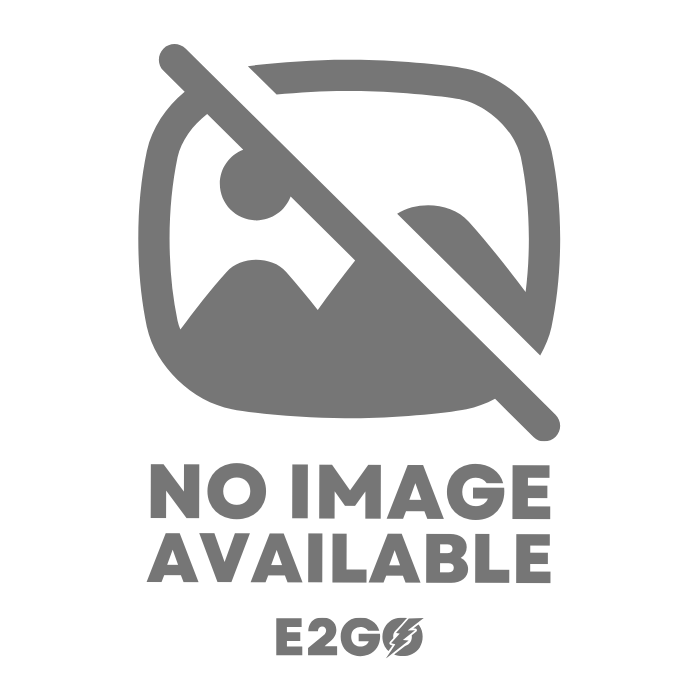 Power
AC adaptor input: 100-240 V AC, 50/60 Hz, 0.2 A
AC adaptor output: 5 V DC, 1.4 A
Camera input: 5 V DC, 1.0 A
---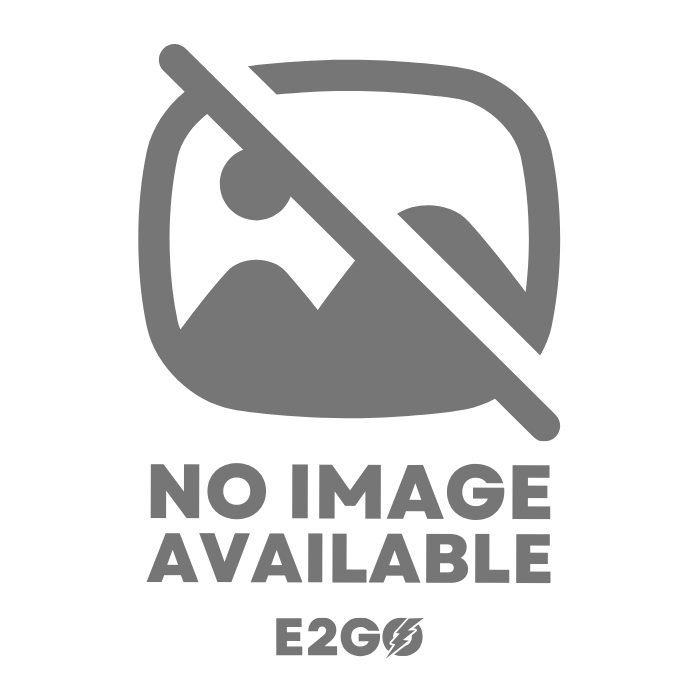 Security
---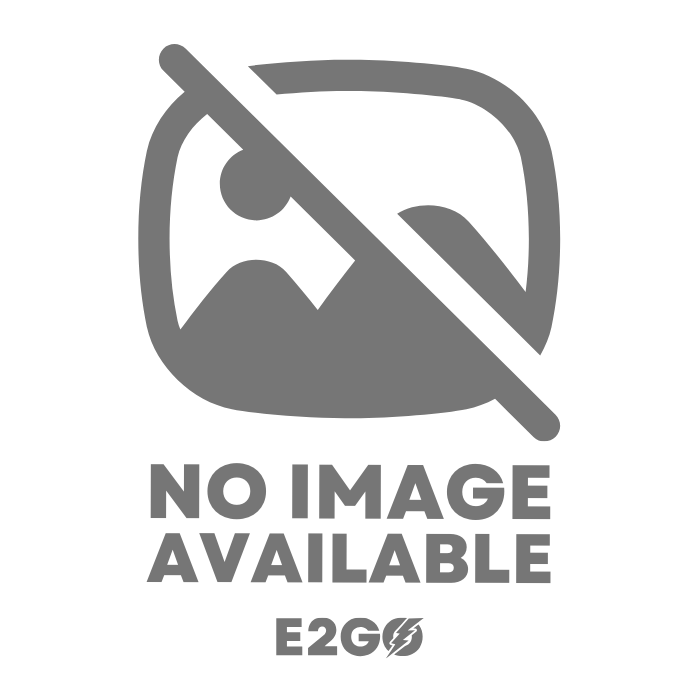 Size and weight
Mass: 213 g
Height: 11.4 cm
Width: 7.3 cm
Depth: 7.3 cm

Total cable length: 3 m
---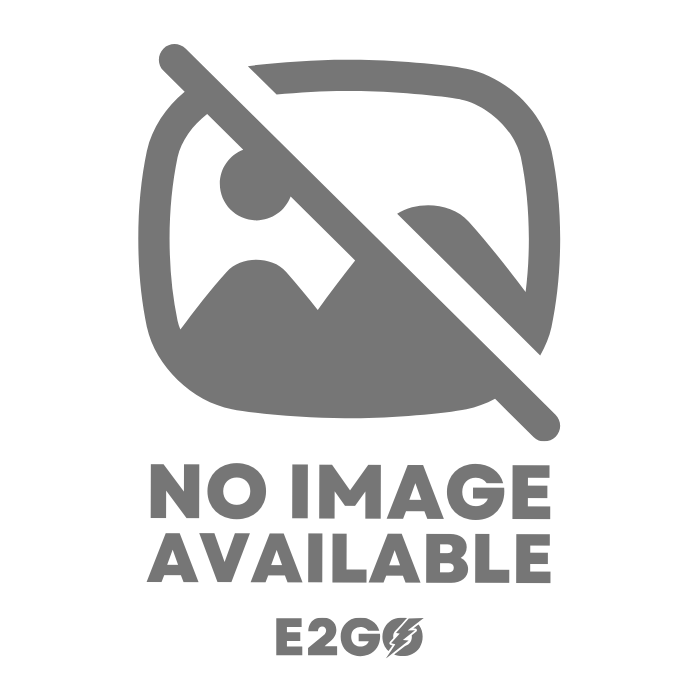 Wireless
Wi-Fi connection with Internet access:
802.11a/b/g/n @ 2.4 GHz or 5 GHz
(WEP, WPA, WPA2 encryption supported)
Bluetooth Low Energy (BLE)
---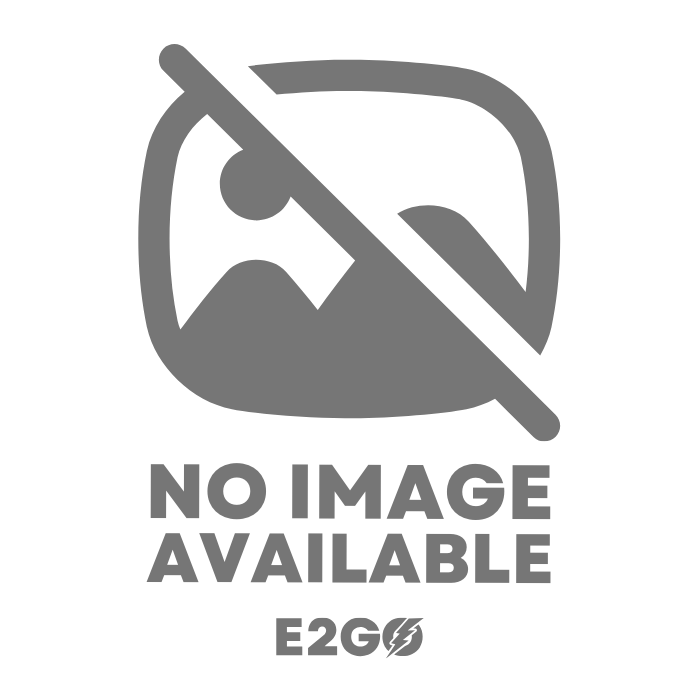 Connectivity
requirements
Wi-Fi and working broadband Internet connection with a recommended upload speed of 2 Mbps or greater
Phone or tablet with iOS 8 or later, or Android 4 or later (some phones and tablets do not support 1080p; viewing HD quality requires Wi-Fi)
Free Nest account
---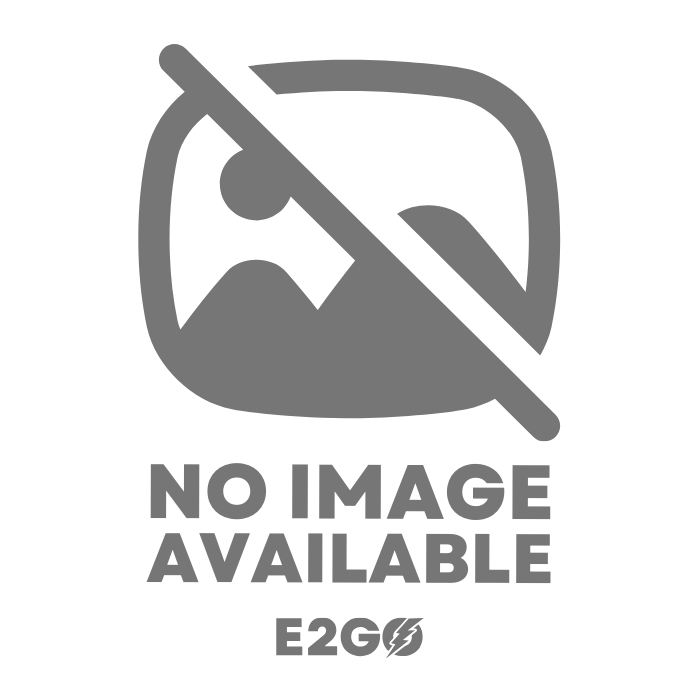 Bandwidth
requirements
At 720p, each camera requires 200 to 500 Kbps of upload bandwidth while streaming video.
At 1080p, each camera requires 450 to 1,200 Kbps of upload bandwidth while streaming video.
Cameras will use more bandwidth to stream video when there is more motion in a scene.
If you subscribe to Nest Aware, your camera streams all video to the cloud for secure off-site storage. At 720p, each camera could use 60 GB to 160 GB of upload bandwidth per month. At 1080p, each camera could use 140 GB to 380 GB of upload bandwidth per month.
---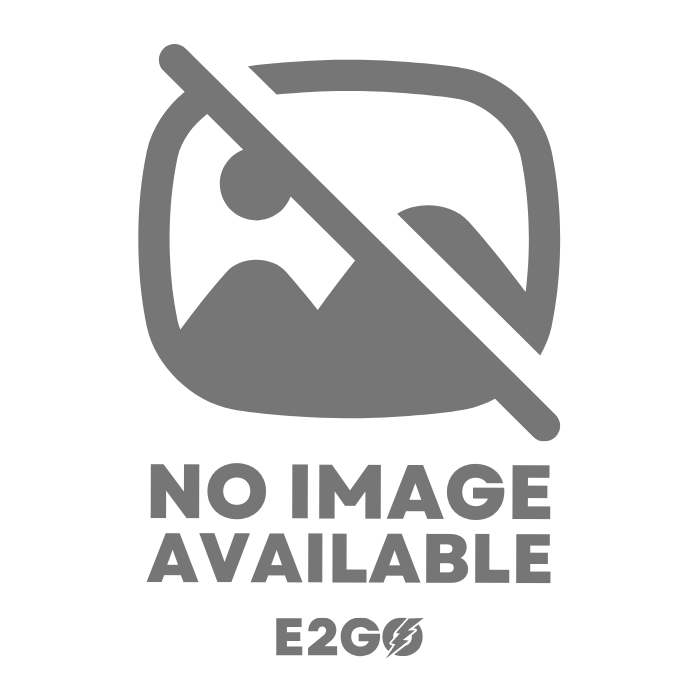 Languages
English
French
Dutch
Spanish
---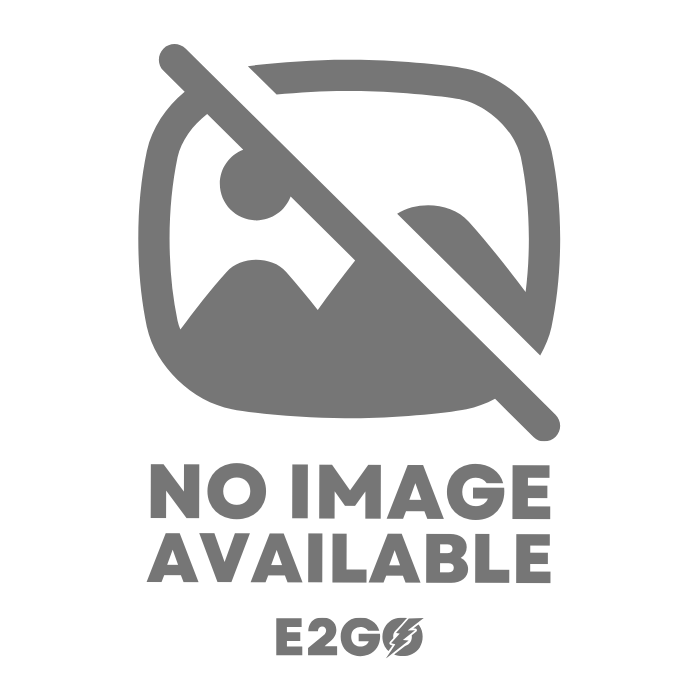 Green
---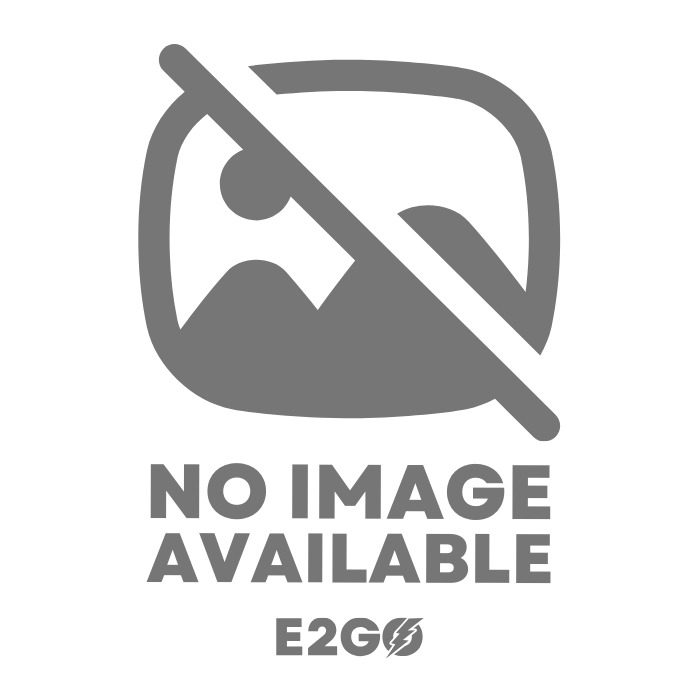 Warranty
2-year limited warranty. For support, visit nest.com/eu/support.
Our support team is also available seven days a week.
---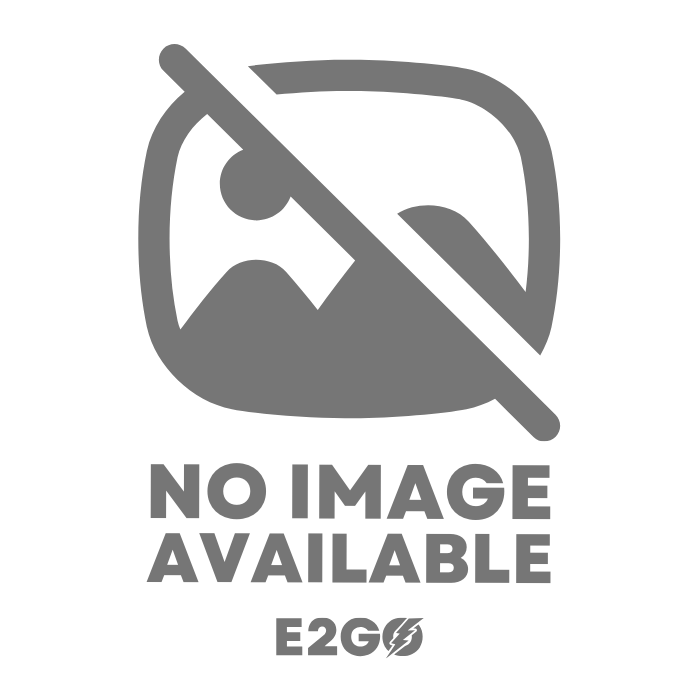 In the box
• Nest Cam indoor security camera
• Stand
• USB cable
• Power adaptor
• Wall-mounting plate
• Nest screws
• Quick start guide
• Welcome guide