The Design range of consumer units have been designed by Hagers' award winning team and provide a range of options to suit all applications. With a high gloss and durable finish combined with clean lines and impressive styling, there is a Hager consumer unit for every home.
---
Enclosures come supplied with a full metal DIN rail, RCCB incomer and full complement of earth and neutral terminals along with marking labels, busbar and instructions.
---
KEY FEATURES & BENEFITS
Metal Consumer Unit
40A 30mA RCCB Incomer
Conforms with Amendment 3 - BS EN 61439-3 including Annex ZB.
Compatible with Hager MTN MCB's
Compatible with Hager ADN RCBO's
Colour / Finish: White
Manuals & Specifications
Find out about our full range of
Hager
products, including Consumer Units, MCBs, RCDs, RCBOs and RCCDs
here
.
You might prefer...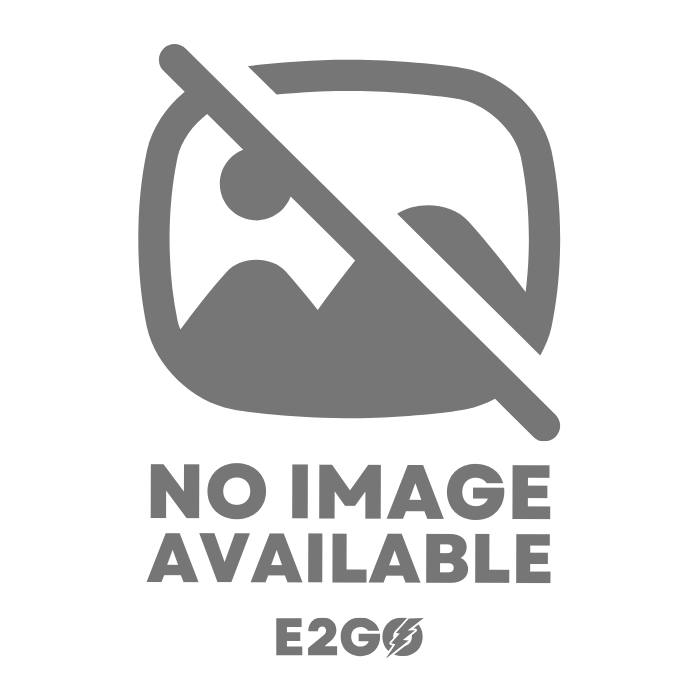 ex VAT:
£27.36
inc VAT:
£32.83
View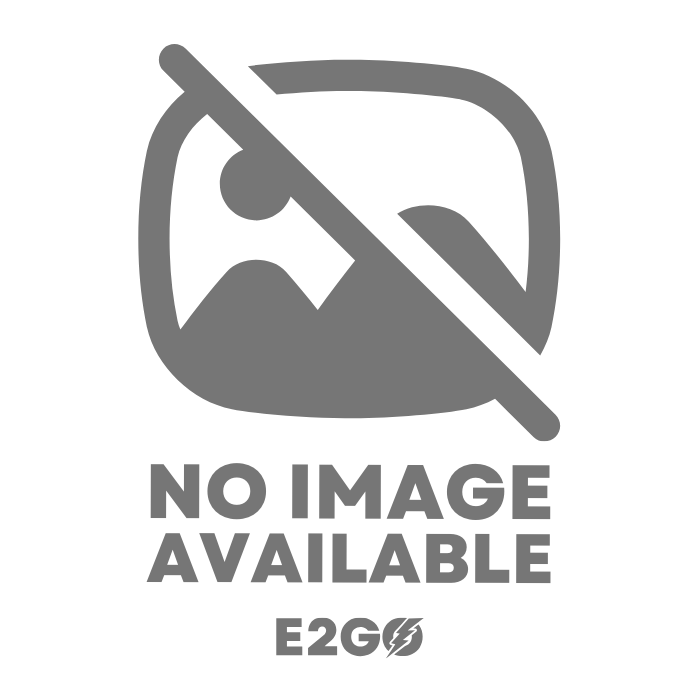 ex VAT:
£28.33
inc VAT:
£34.00
View
ex VAT:
£40.27
inc VAT:
£48.33
View
---