Help us stock the items you need
If there is something you require that is not on our site, simply give us a call on 01424 220384 or send us a message via our contact form and we'll do our best to get it added to our online electrical wholesale store.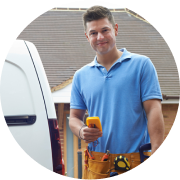 Browse Summer & Christmas essentials from Electrical2Go.
Get ready to turn your Garden into your dream outside space, or turn your home and garden into a festive wintry wonderland with some Christmas lighting bargains from Electrical2go. Also check out our SALE items and get your hands on a absolute bargain.