Electrical2Go's Bestselling Electrical Products of the year

---
Manrose MF100T Mixed Flow In-Line Extractor Fan with Timer (for use with 100mm / 4 Inch Ducting)
The Manrose MF100T, a powerful in-duct mounted mixed flow fan, designed to produce higher working pressures for applications that require high air flows, with low relative noise.
MixFlo fans can be mounted in a variety of applications and are suitable for use with either rigid or flexible ducting. The MF100T has been designed to work with 100mm / 4 inch ducting.
The MF100T has been designed to be operated in conjunction with a light switch. When the light is switched on the fan starts, when the light is switched off the fan continues to run for the pre-set time (which is adjustable).
---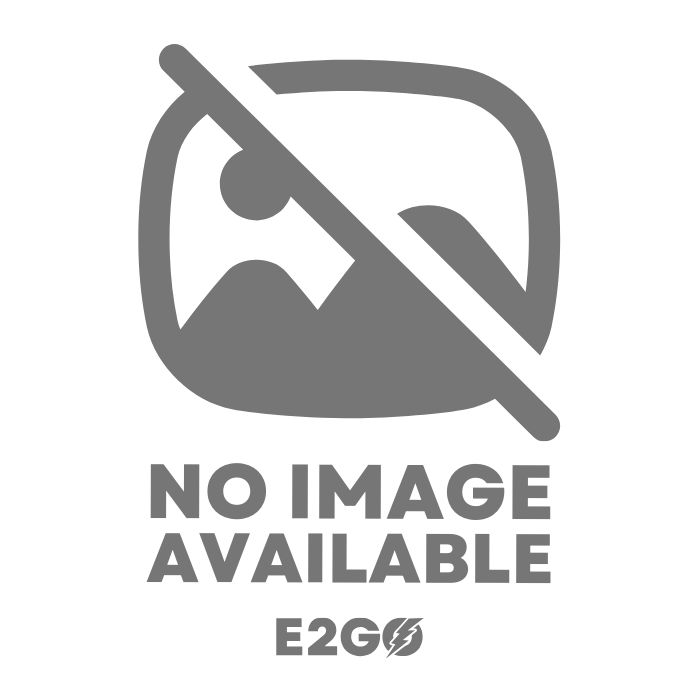 BELL 08187 Eco Firestay Improved 7W LED Dimmable Downlight Colour Selectable 3000K-4000K-6000K with Bezels
Established in 1920 British Electric lamps Ltd have become a leading manufacturer and supplier of light sources and fixtures to the electrical wholesale industry. Continued investment in cutting edge technology has gained BELL a reputation in the industry for unique energy saving product manufactured to the highest specification.
This dimmable Eco FirestayLED downlight fitting boasts a selectable colour temperature, simply set the switch to either 3000K, 4000K or 6000K before installation. When coupled with the white and satin bezels options included as standard, this provides 6 combinations in one box! The Bell 08187 also benefits from being IP65 rated, dimmable as standard (using the BELL LED dimmer 09592) and offers a 7 year domestic manufacturers warranty.
New and improved version with colour selection under the bezel.
---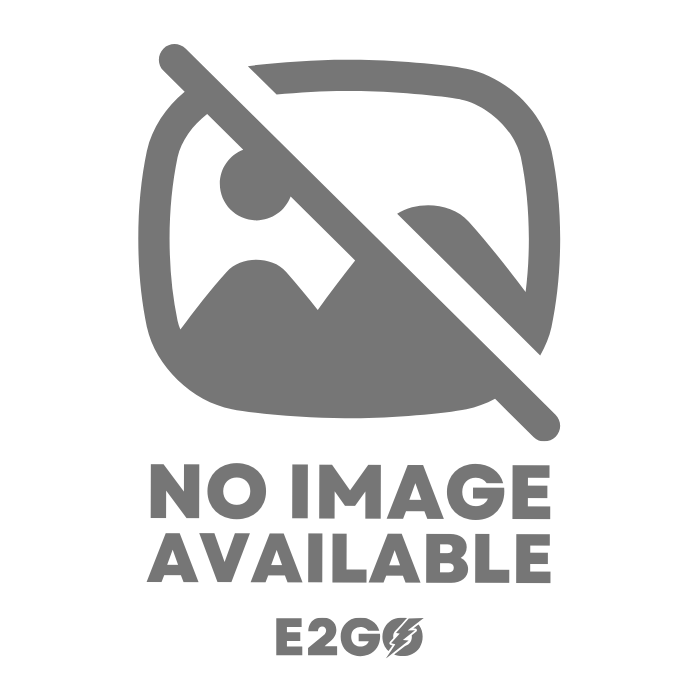 JCC V50 Colour Selectable Fixed Fire-rated LED Downlight 7W 650lm IP65 Brushed Nickel
The JCC V50's low profile design enables the fitting to be installed in applications that have a shallow 50mm ceiling void, as well as featuring a simple 2-way switch that allows users to choose between either 3000k or 4000k colour temperature. These LED downlights are dimmable as standard and suitable for use with leading edge or trailing edge dimmers. The design of the V50 leads to a quick and simple installation. The strong spring clips ensures that the body of the fitting remains securely fixed in place with screw-less terminal block and cable restraint ensures fast installation and secure wiring. The design of the luminaire also benefits from the cable extruding from the side of V50™, providing more space for the fitting in the ceiling void.
The V50™ LED downlight features a simple 2-way switch that allows users to choose between either 3000K or 4000K colour temperature from below the ceiling. The switch is covered by a silicone gasket that ensures IP65 protection is maintained. The colour selectable downlight is available with a choice of decorative bezels. Convertor plates and conceealer rings are also available. Our enclosed steel can ensures that flames won't enter the ceiling void, creating a complete barrier in the event of a fire. Available in fixed or adjustable variants these colour selectable integrated LED downlights are perfect for domestic and commercial applications.
---