Wisebox
Wisebox is the ideal solution for wirelessly controlling both internal & external lighting.
Wisebox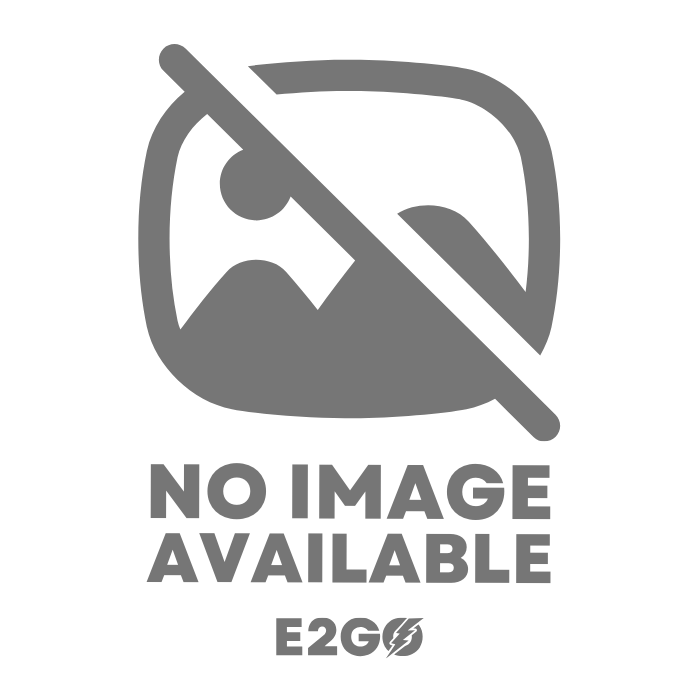 Domestic Lighting
A vast range of Domestic Light Fittings, from the stylish to the practical. You can pick from a number of manufacturers covering all types of budgets.
Domestic Lighting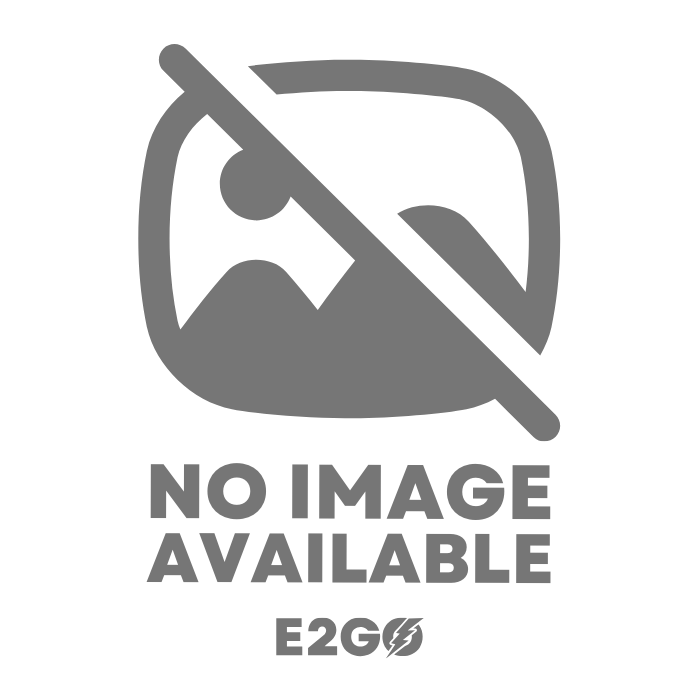 Decorative Wiring
A full range of Flatplate, Screwless and Standard Decorative Wiring Accessories. All available in a number of attractive finishes
Decorative Wiring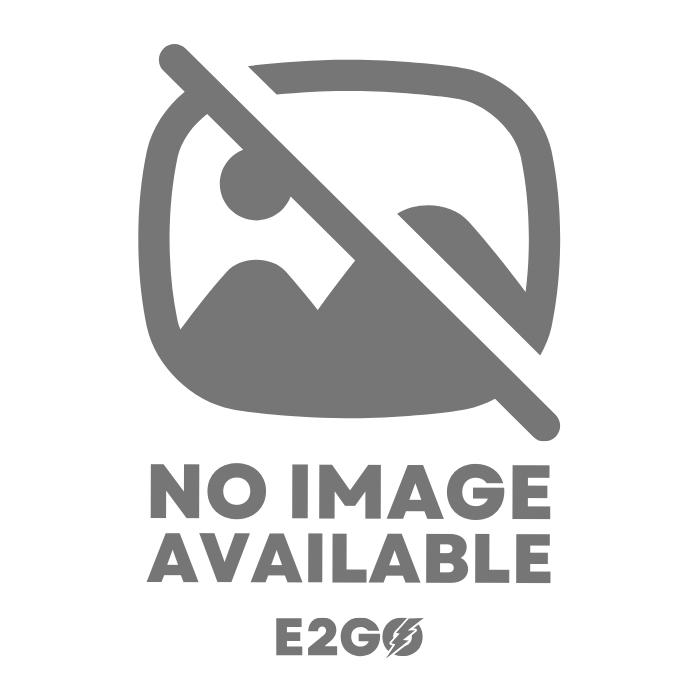 Underfloor Heating
A full range of Underfloor Heating Products and Accessories.
Underfloor Heating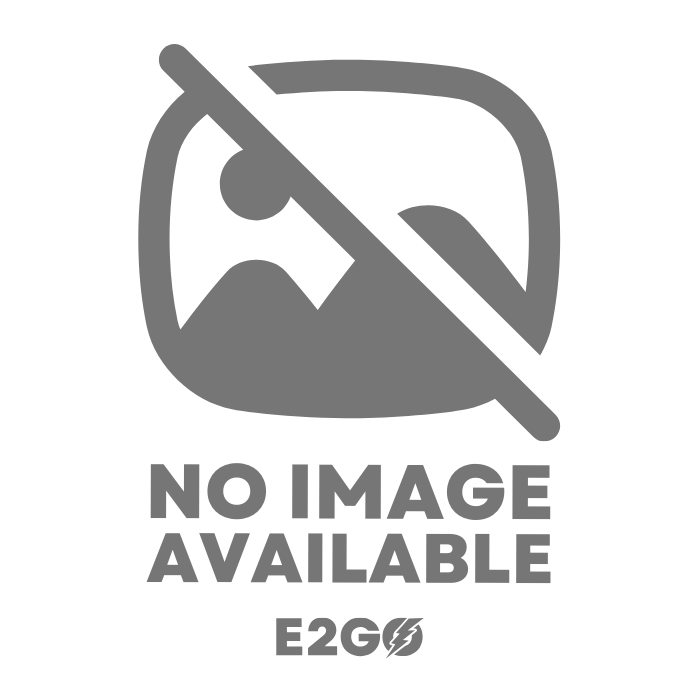 Outdoor Lighting
A comprehensive range of External Lighting Products from the leading manufacturers. From Lanterns, Lamp Posts, Garden Spikes, Security Lights and much much more, we have everything you will need.
Outdoor Lighting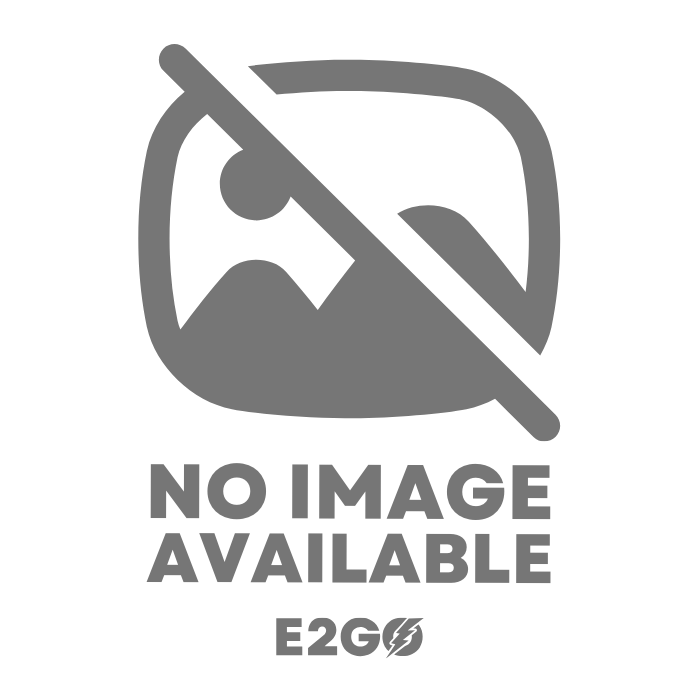 CCTV
From All-in-One Solutions to Individual Cameras, Monitors and Recorders - Everything you need to secure your home or business.
CCTV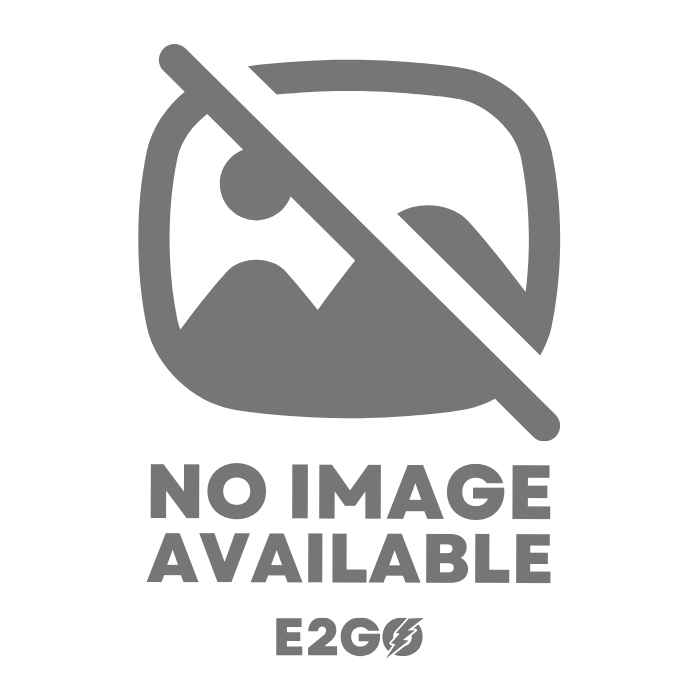 ICAGE
Ansell iCage Fire Rated Downlights now come with a life time guarantee. Ansell Lighting's breakthrough fire rated downlight range iCage, has a unique 'cool cage' design allowing lamps to operate within a cooler environment.
ICAGE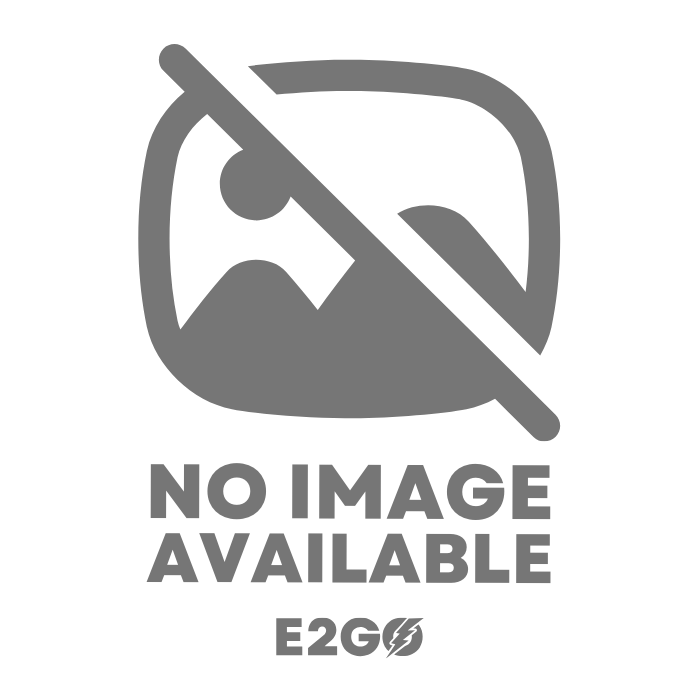 Workwear
We offer a professional range of Workwear Clothing from the Leading Manufacturers. Items include protective glasses, boots, tops, trousers and all-in-one weatherproof sets.
Workwear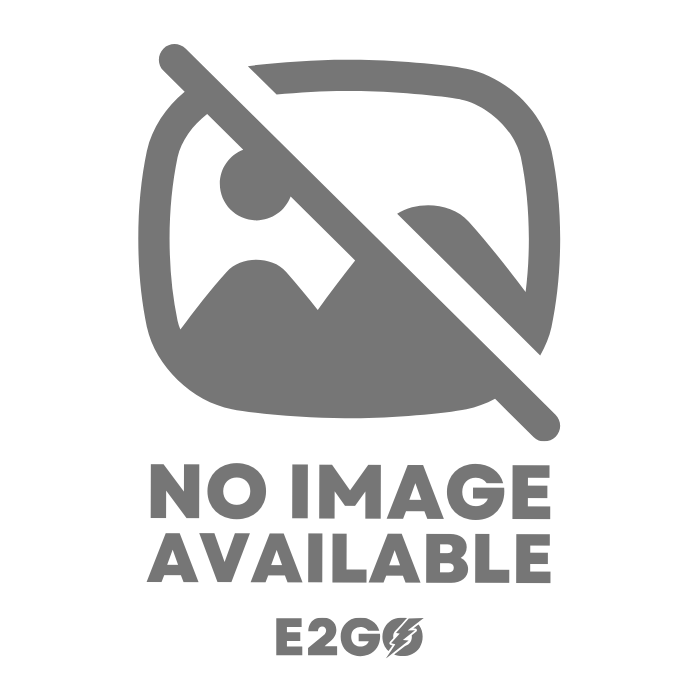 Domestic Heating
Our Domestic Heating selection includes Panel & Convector Heaters, Fan Heaters, Oil Filled Radiators, Towel Rails, etc.
Entertainment
An impressive collection of Quality Lighting Effects, Controllers and Accessories for the Entertainment Industry.
Entertainment