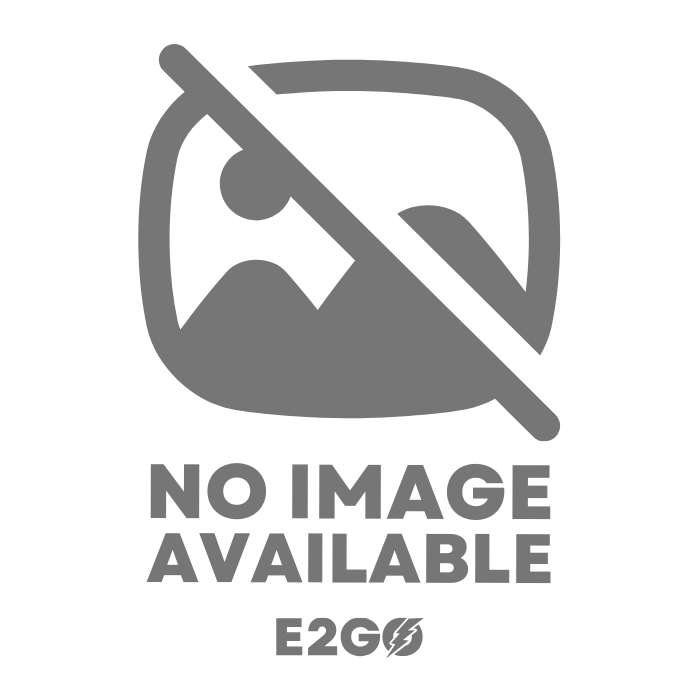 Firstlight
Firstlight Products are market leaders in contemporary, classical and contract lighting, supplying both UK and overseas trade customers.
Full Range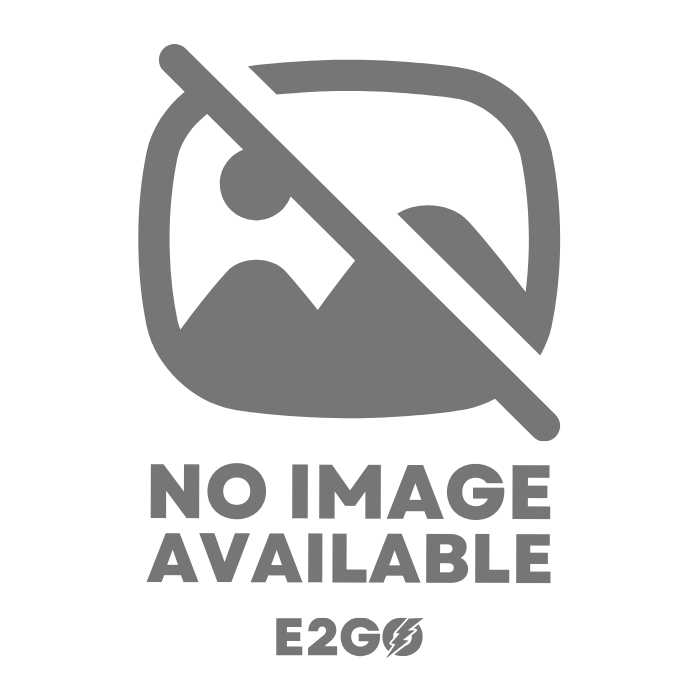 Simple Ideas UK
The DADE has been designed by an electrical contractor, for an electrical contractor. We all know the way that down lights are installed we mark the light check for no joists and then we use a relevant sized hole saw to cut the hole.
DADE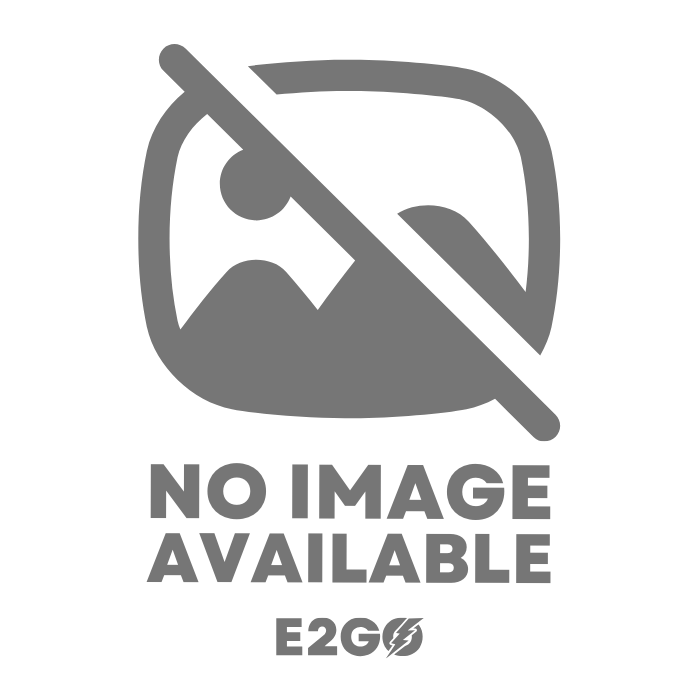 Click Aquip66
The new Aquip66 weatherproof IP66 range of switches and sockets that have the tools to cope with any environment. The Aquip range uses the MiniGrid systems interchangeable switch modules (13A Max), allowing multiple switch configurations.
Full Range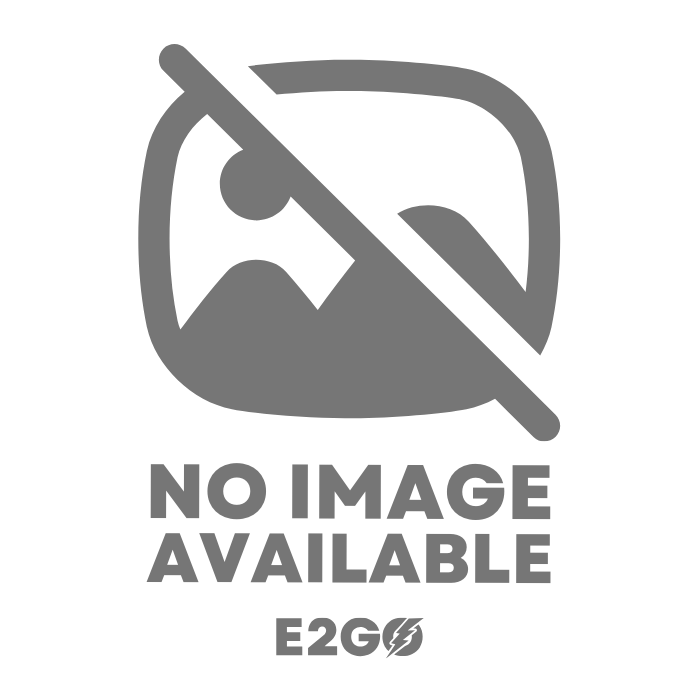 Westinghouse Fans
New models spanning styles from traditional to modern, our indoor and outdoor ceiling fans come in a variety of sizes and feature sleek finishes for both residential and commercial use.
Westinghouse
Wisebox
Wisebox is the ideal solution for wirelessly controlling both internal & external lighting.
Wisebox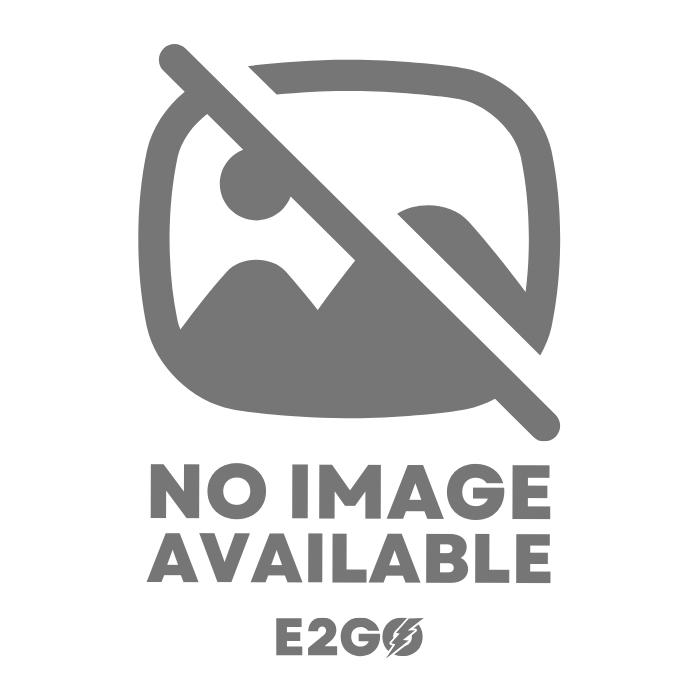 Underfloor Heating
A full range of Underfloor Heating Products and Accessories.
Underfloor Heating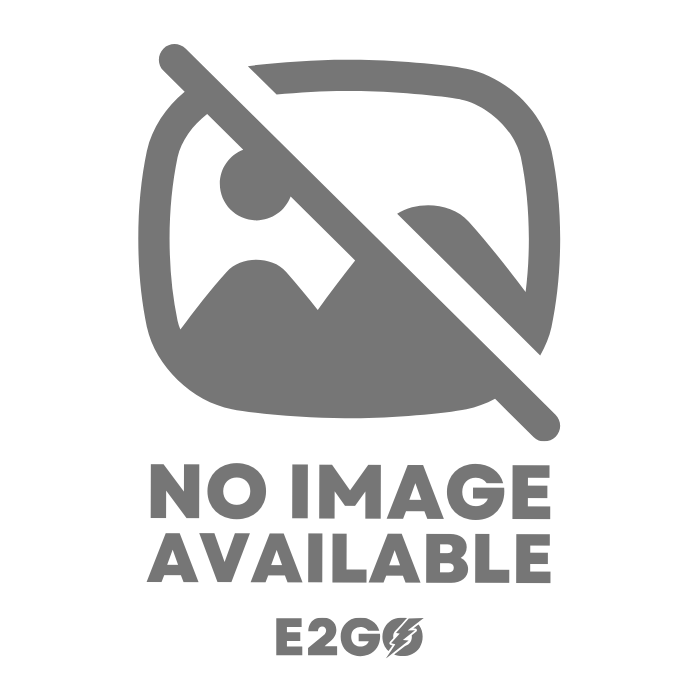 Domestic Heating
Our Domestic Heating selection includes Panel & Convector Heaters, Fan Heaters, Oil Filled Radiators, Towel Rails, etc.